SEPTEMBER 2017 INTAKE
For children who will be starting school in September 2017
application forms are now available online at
www.rochdale.gov.uk/schooladmissions
The closing date for applications is Friday, 15th January 2017.
Anyone wishing to view the school should contact the office after the
1st October to make an appointment.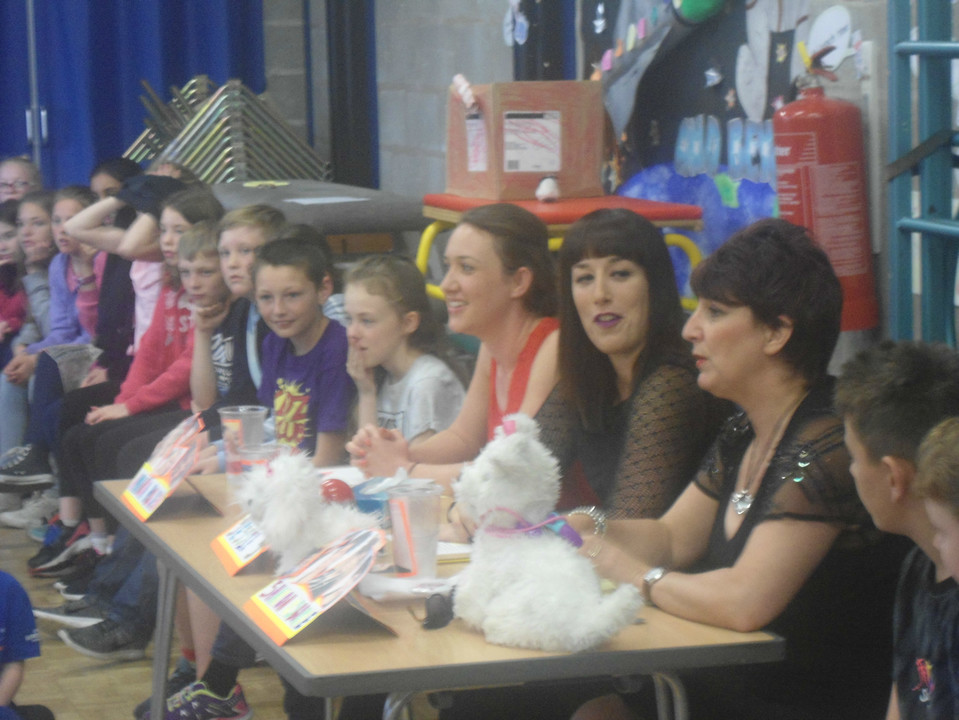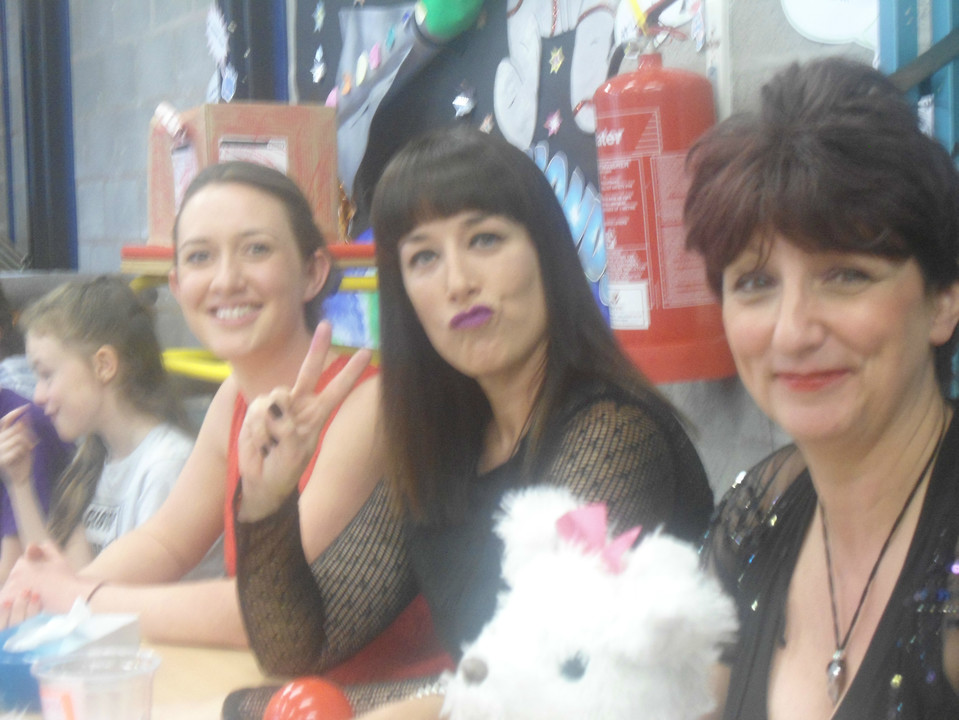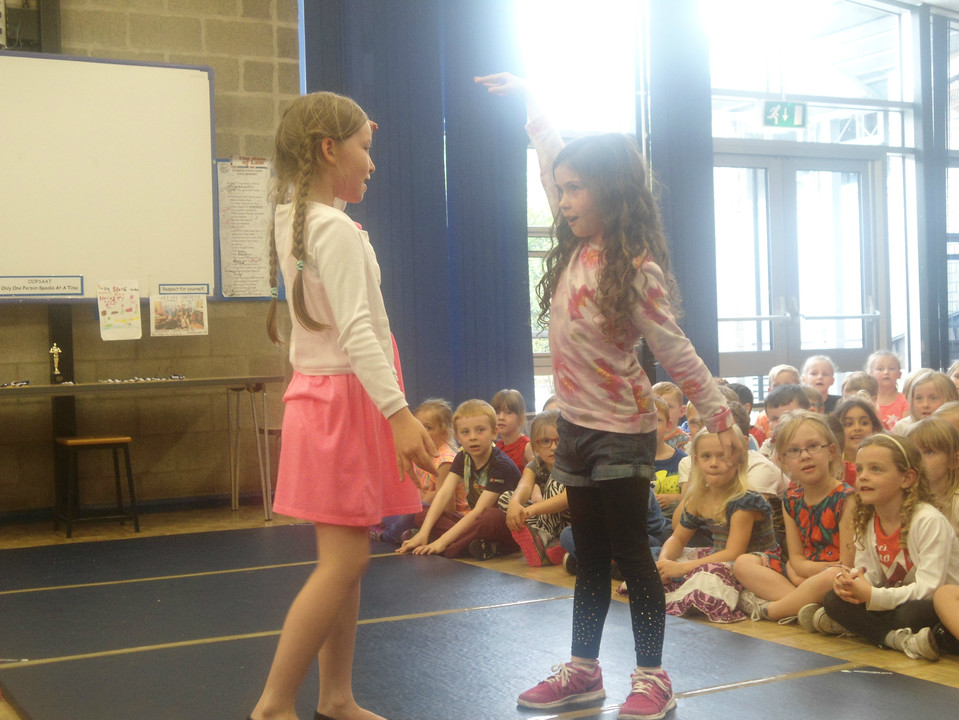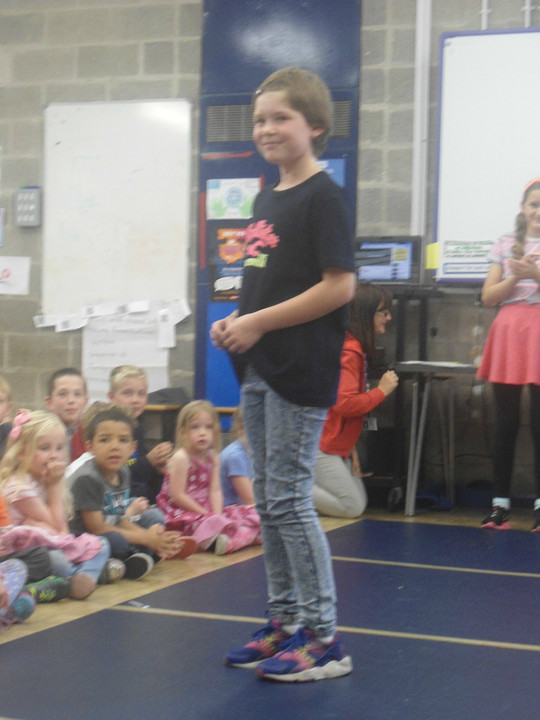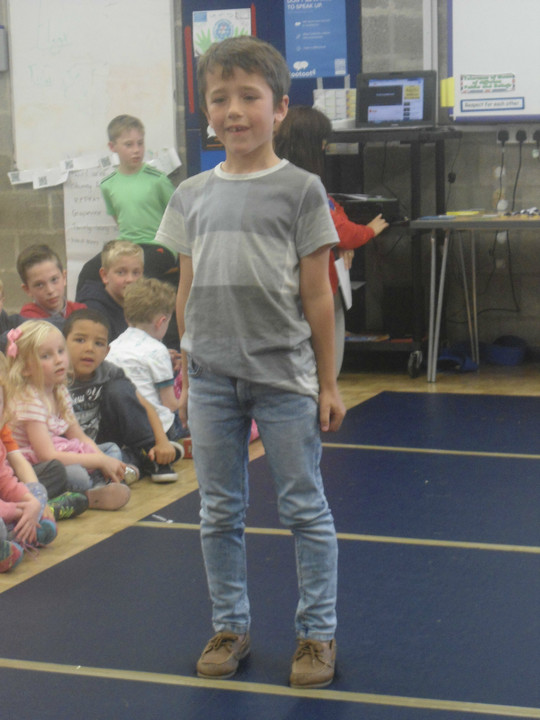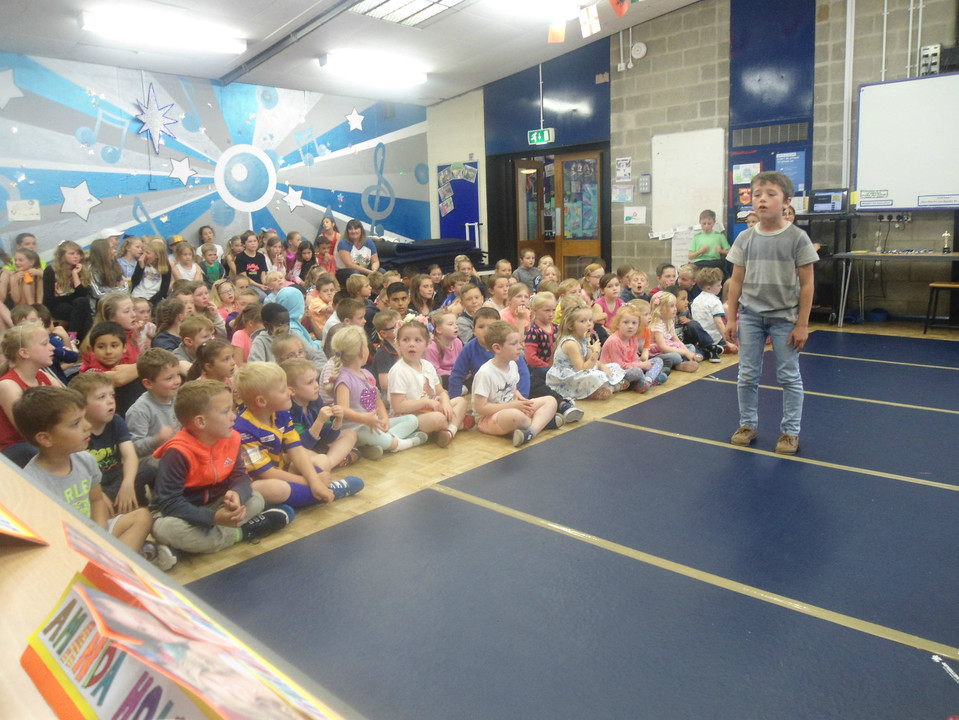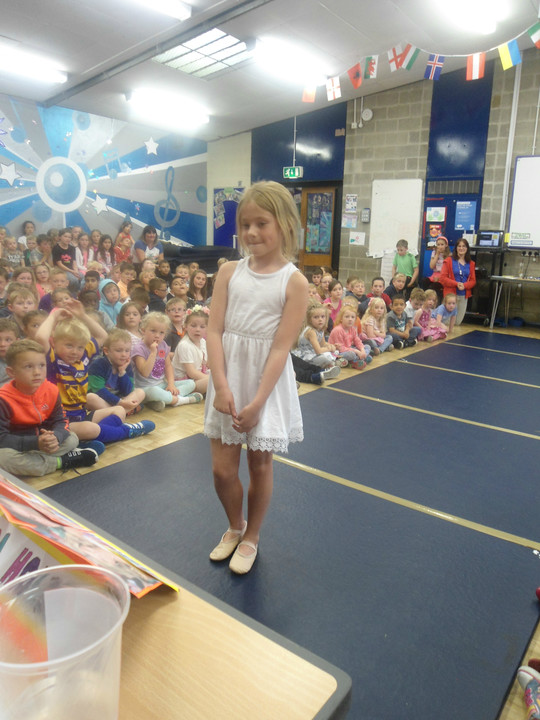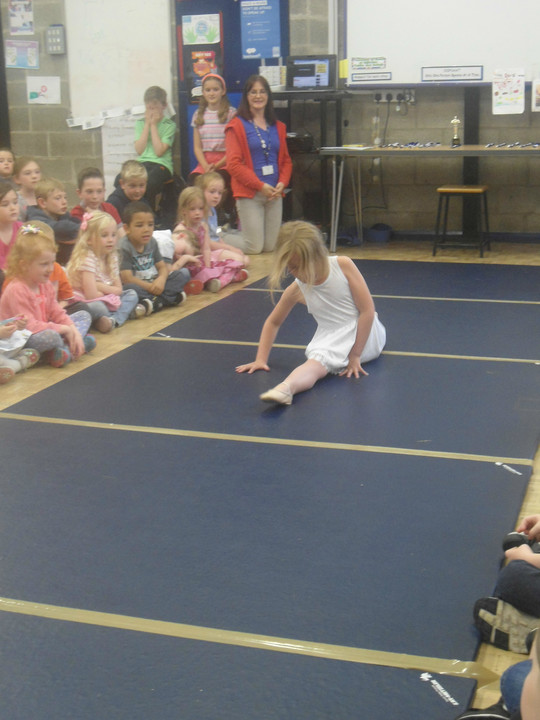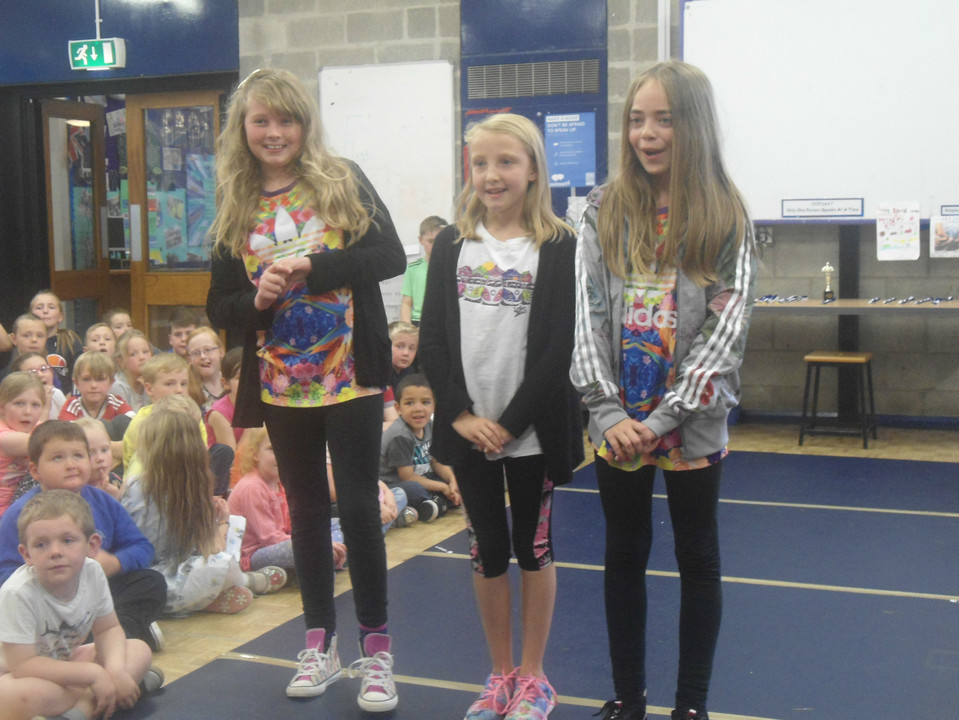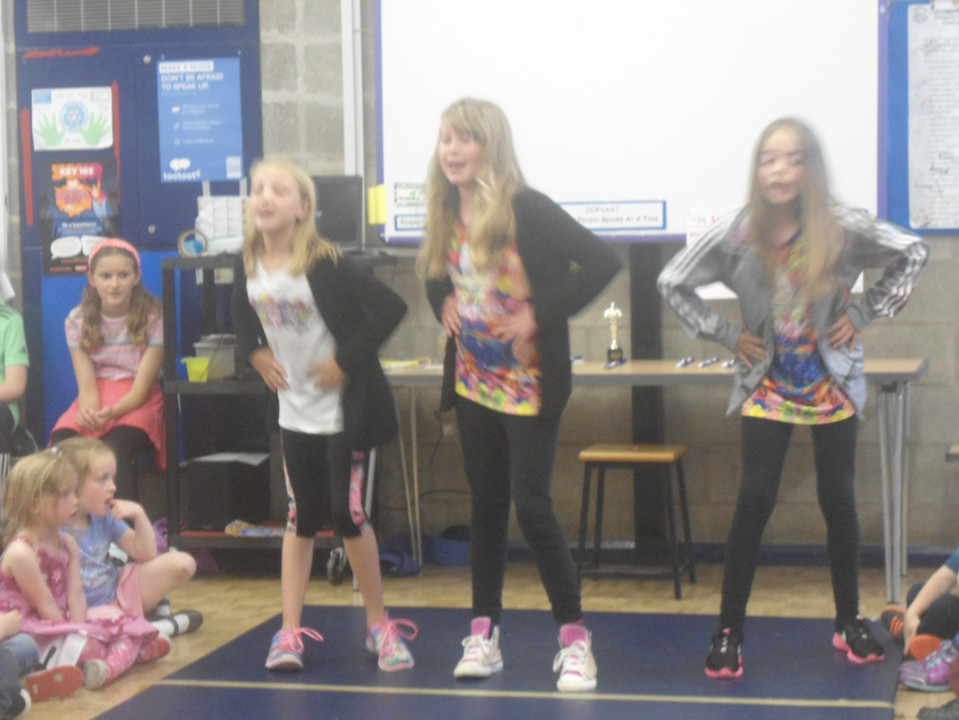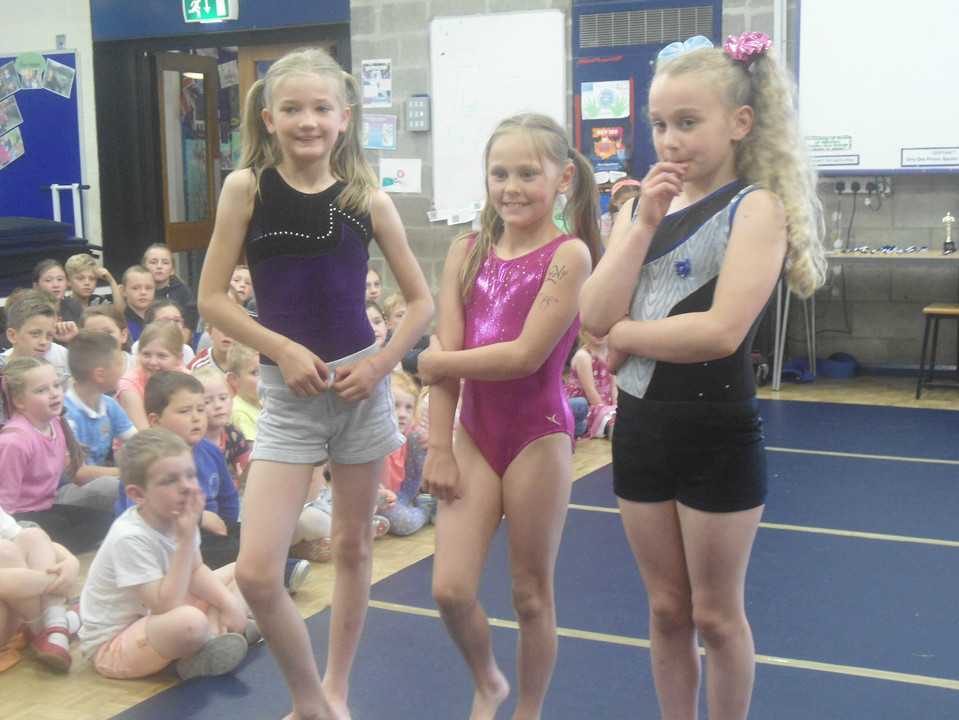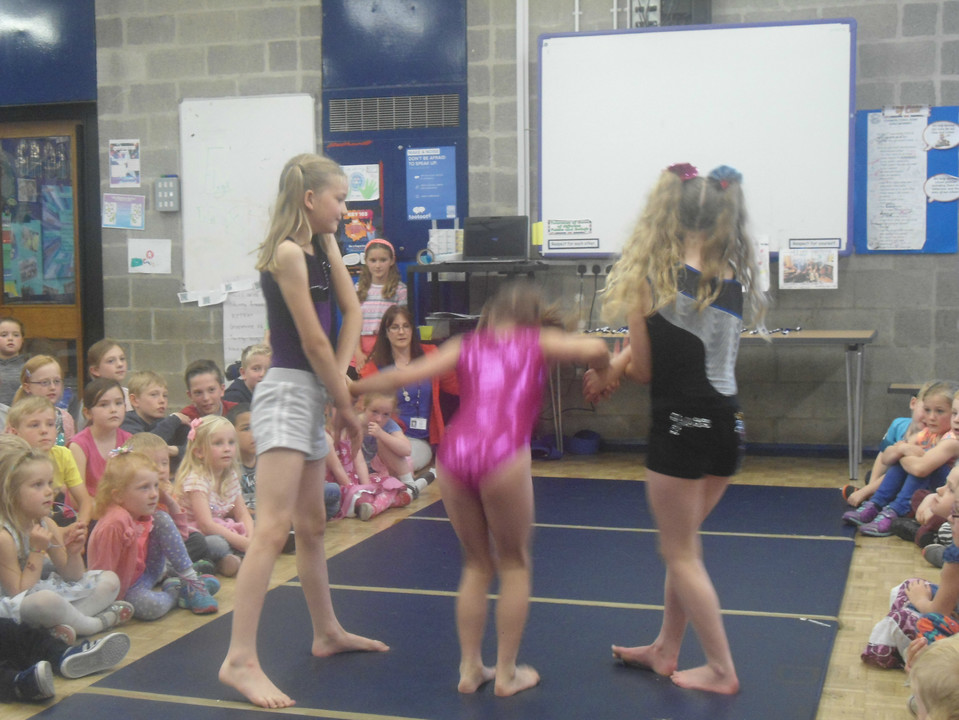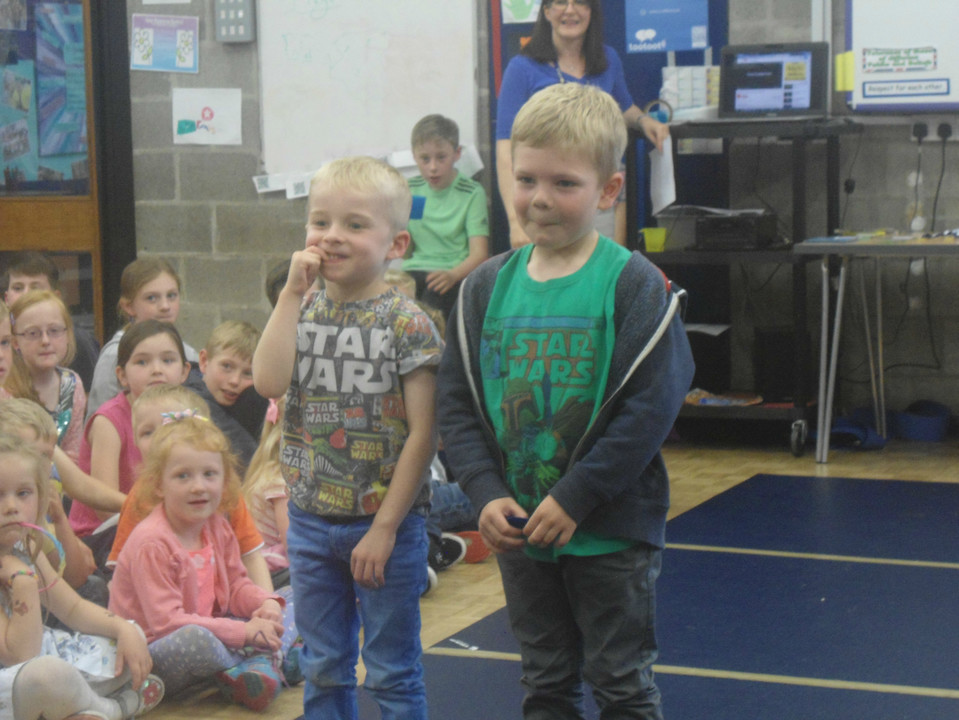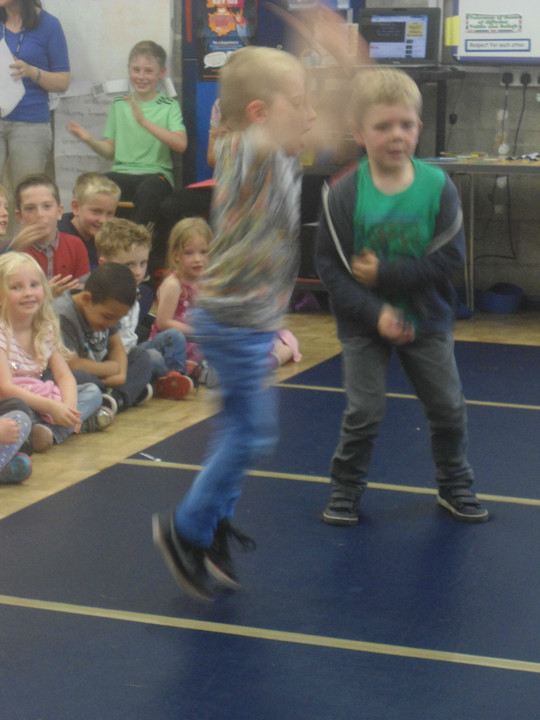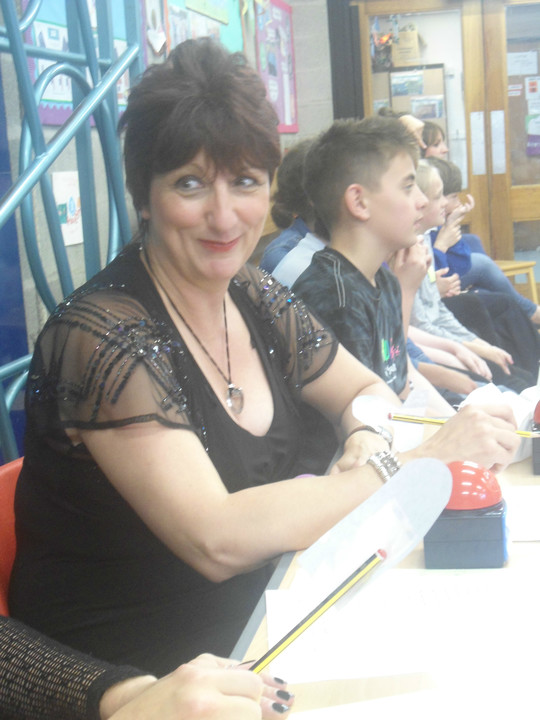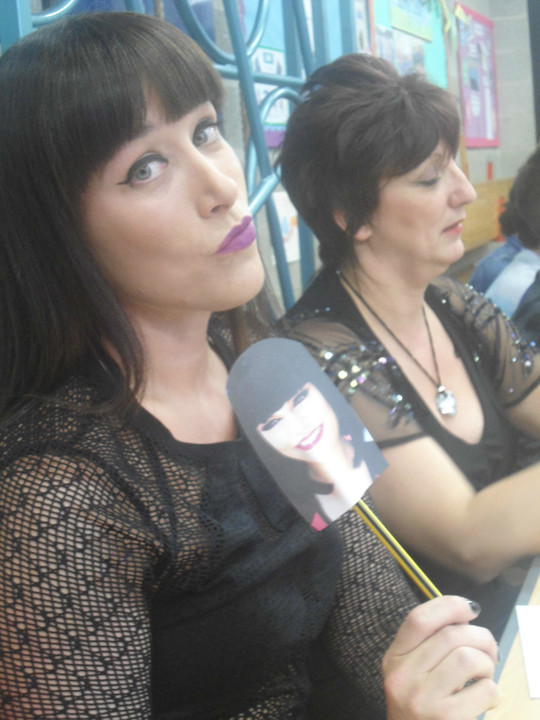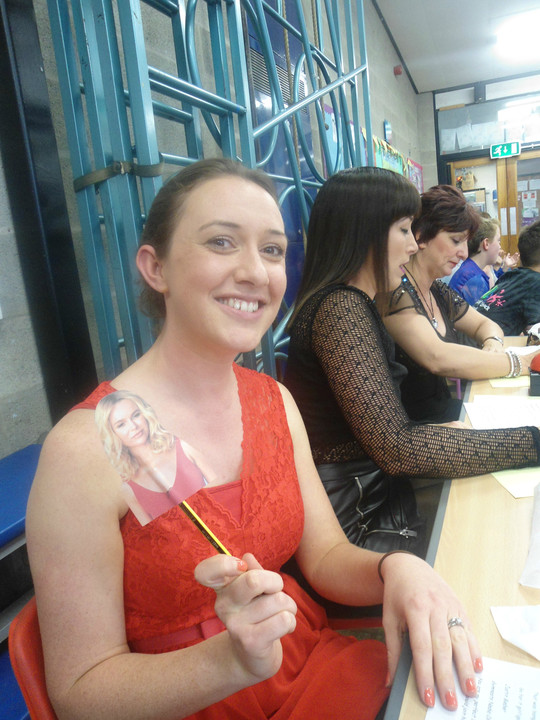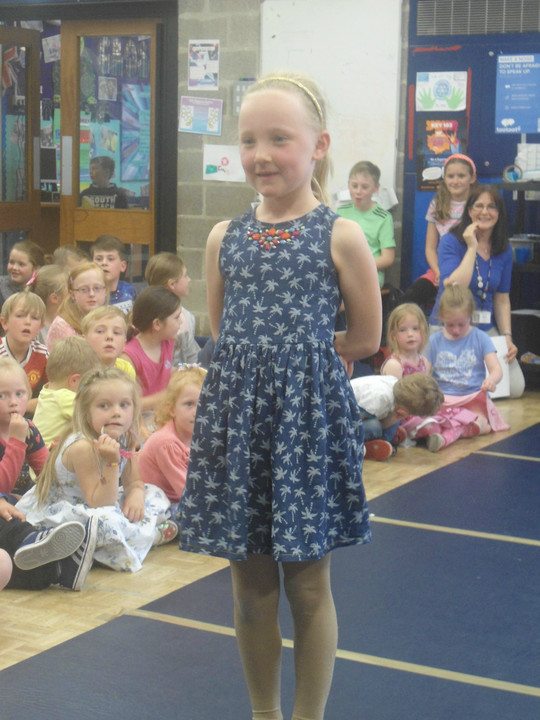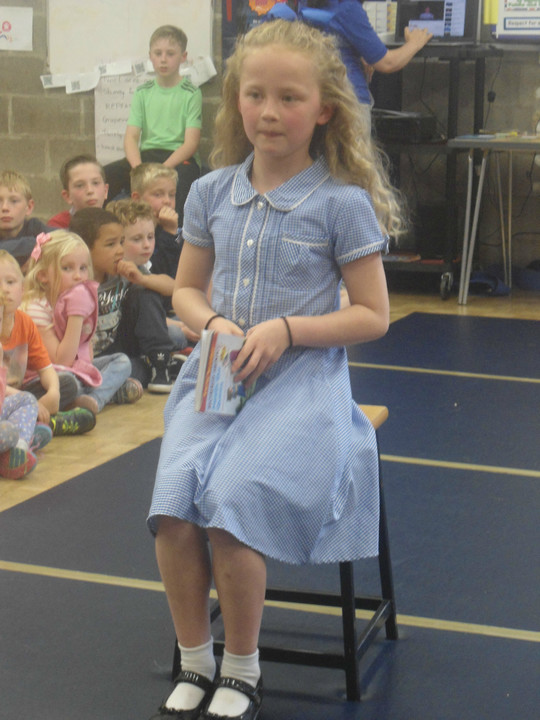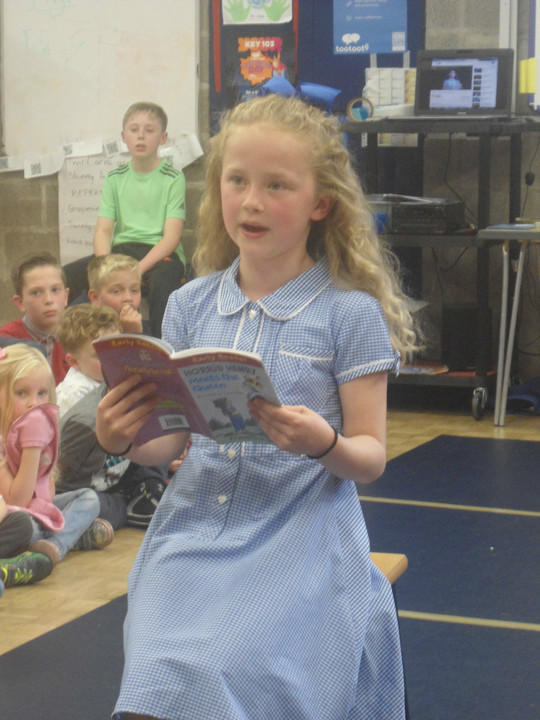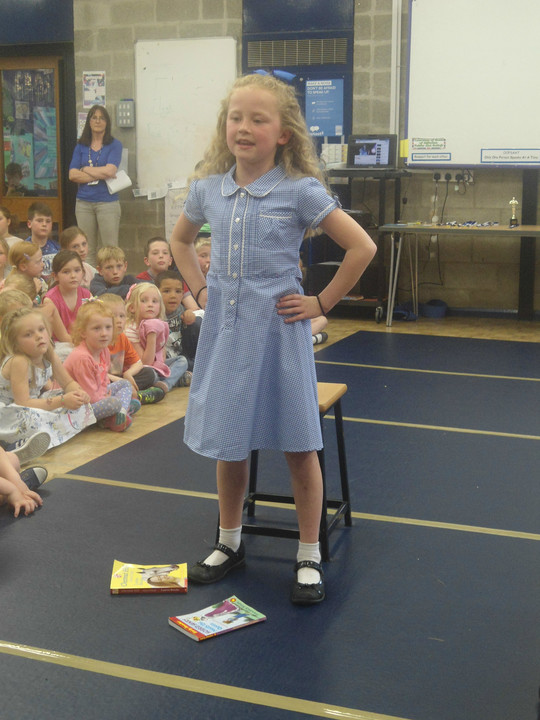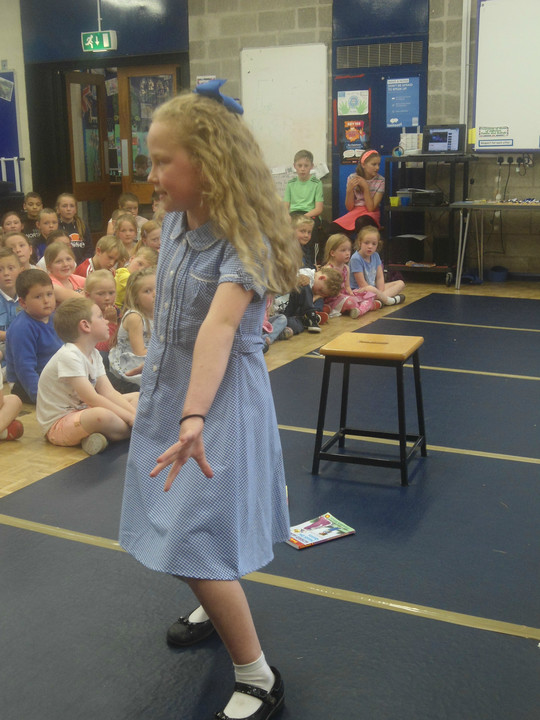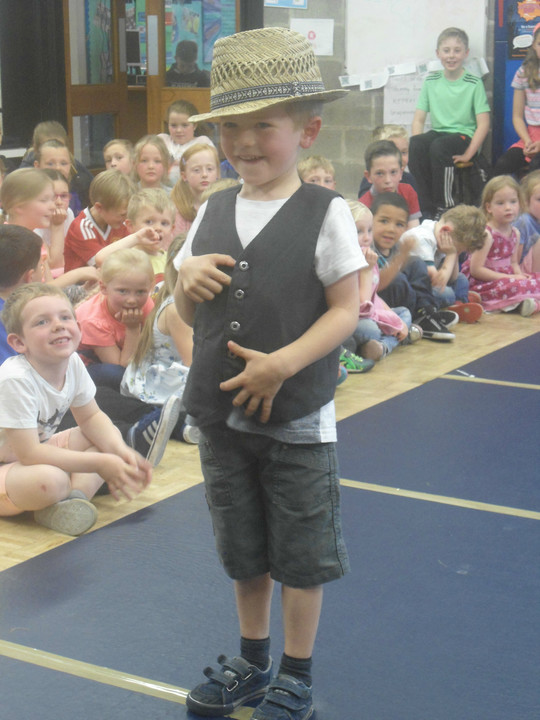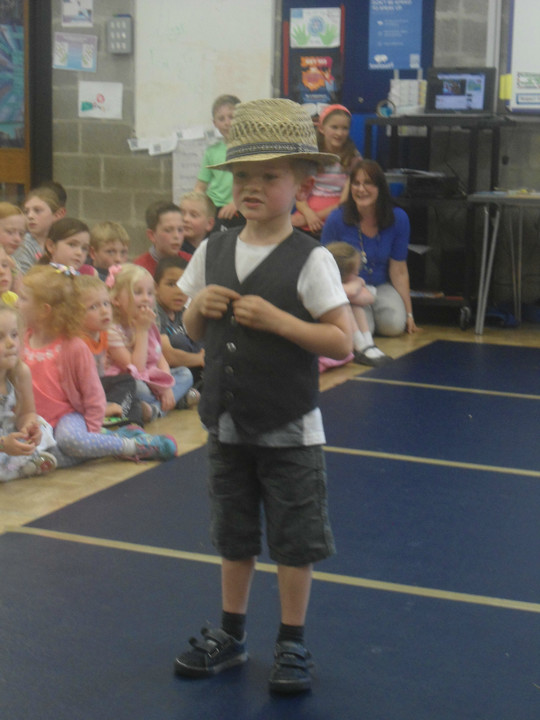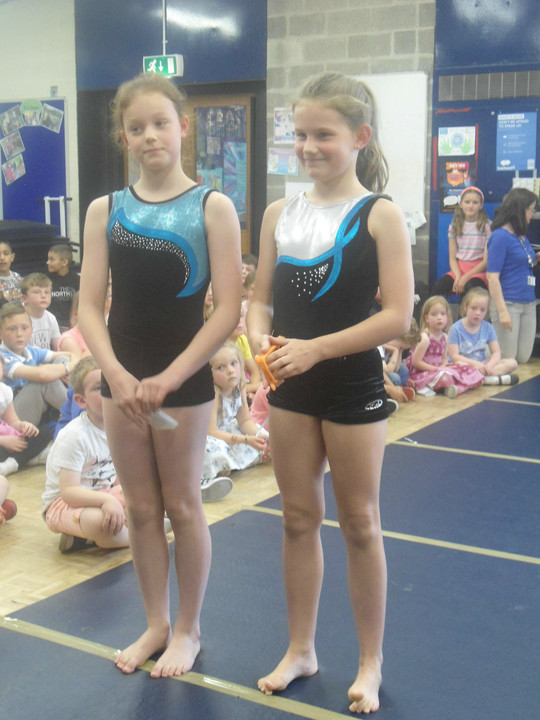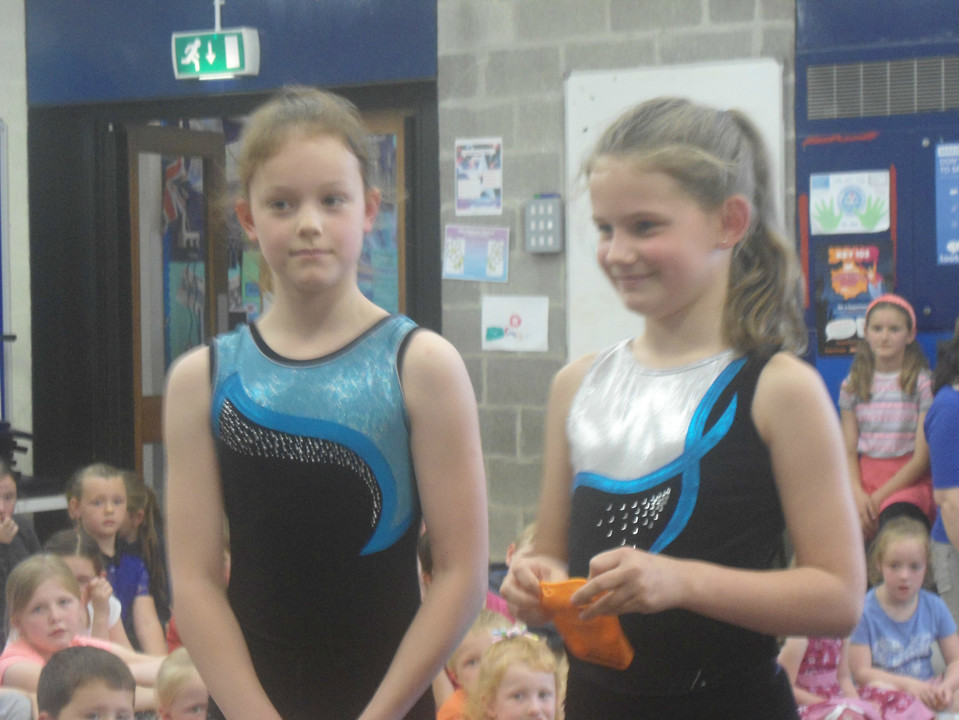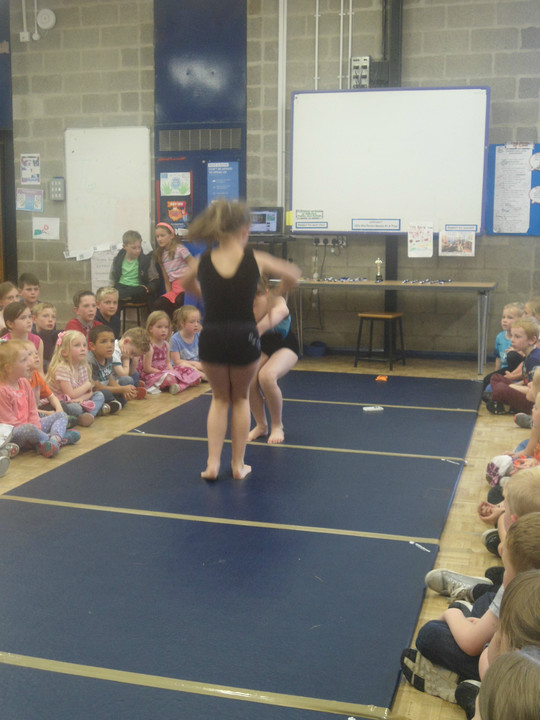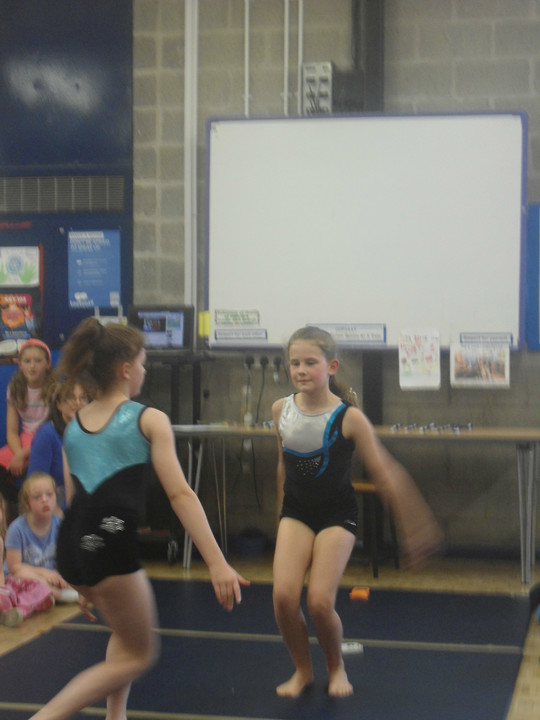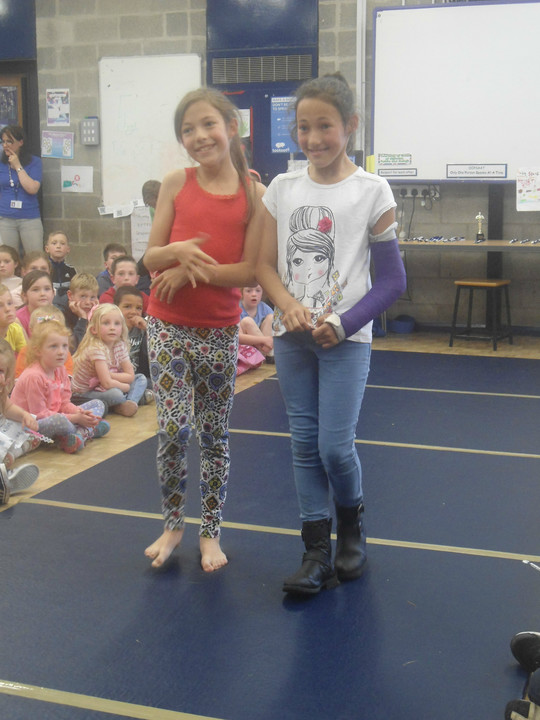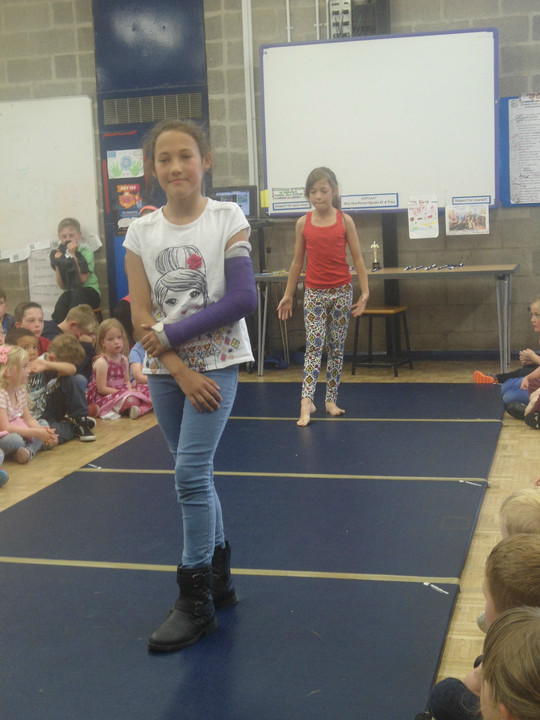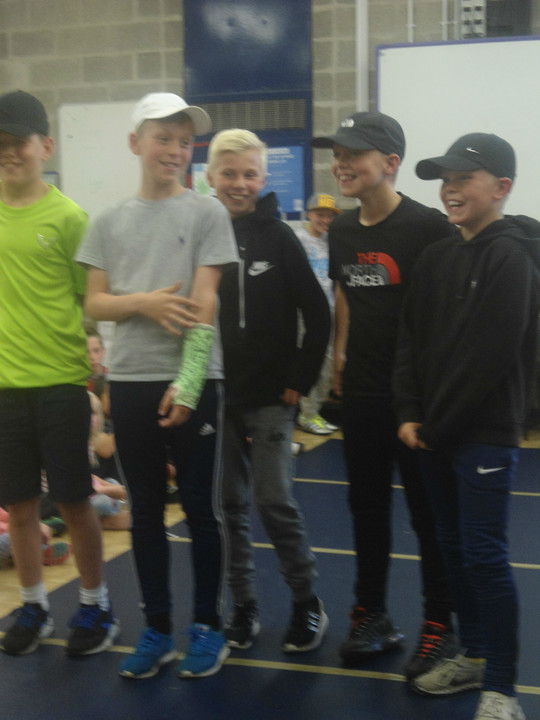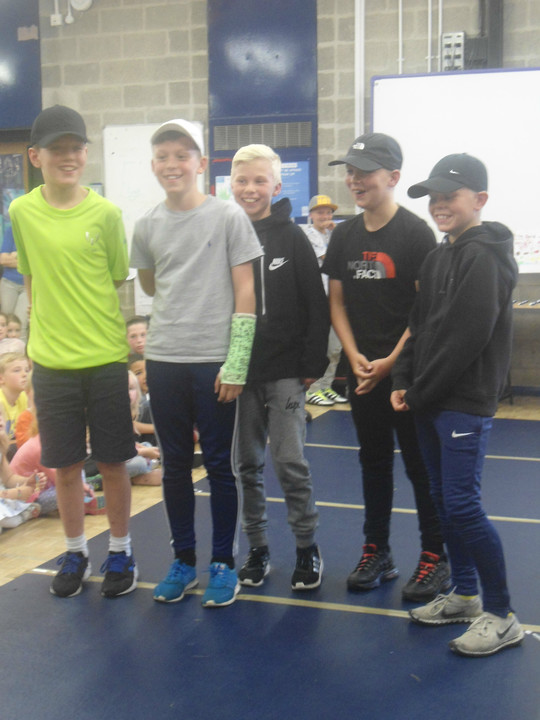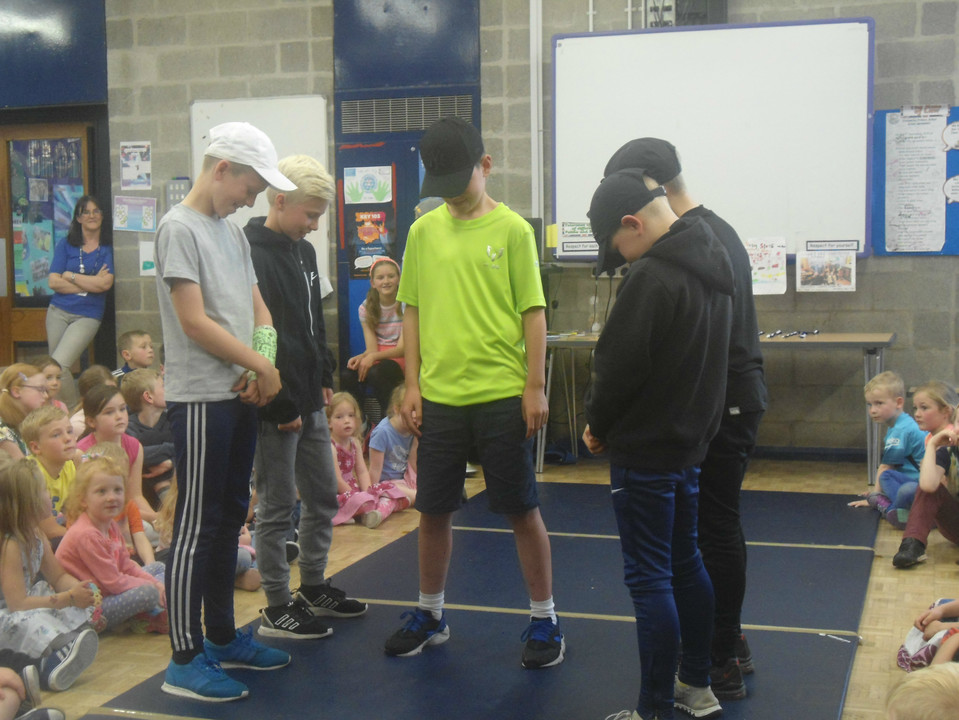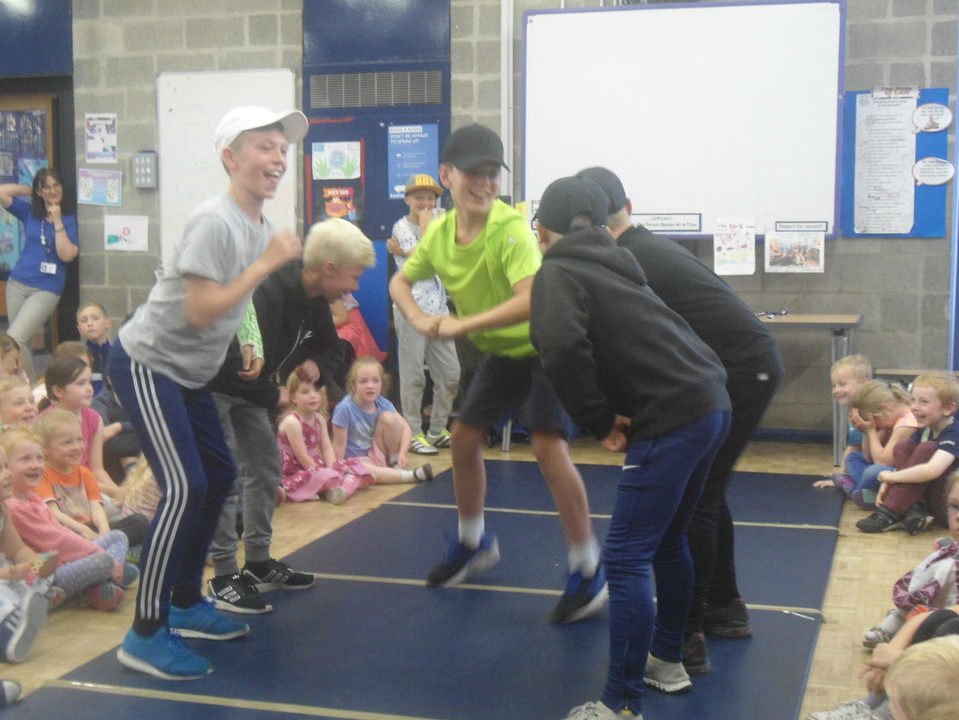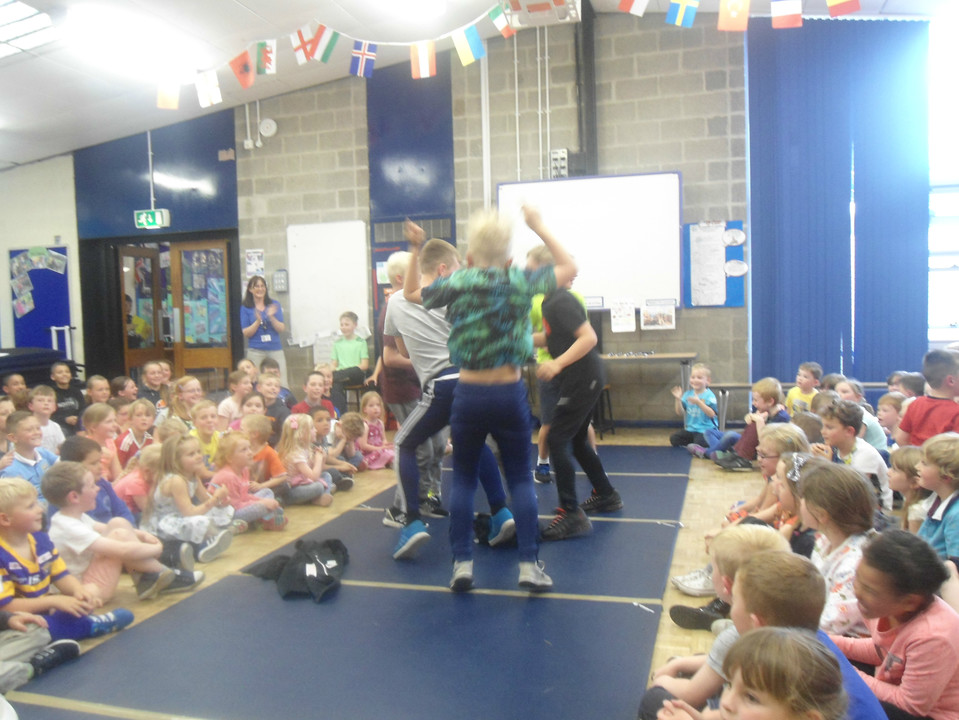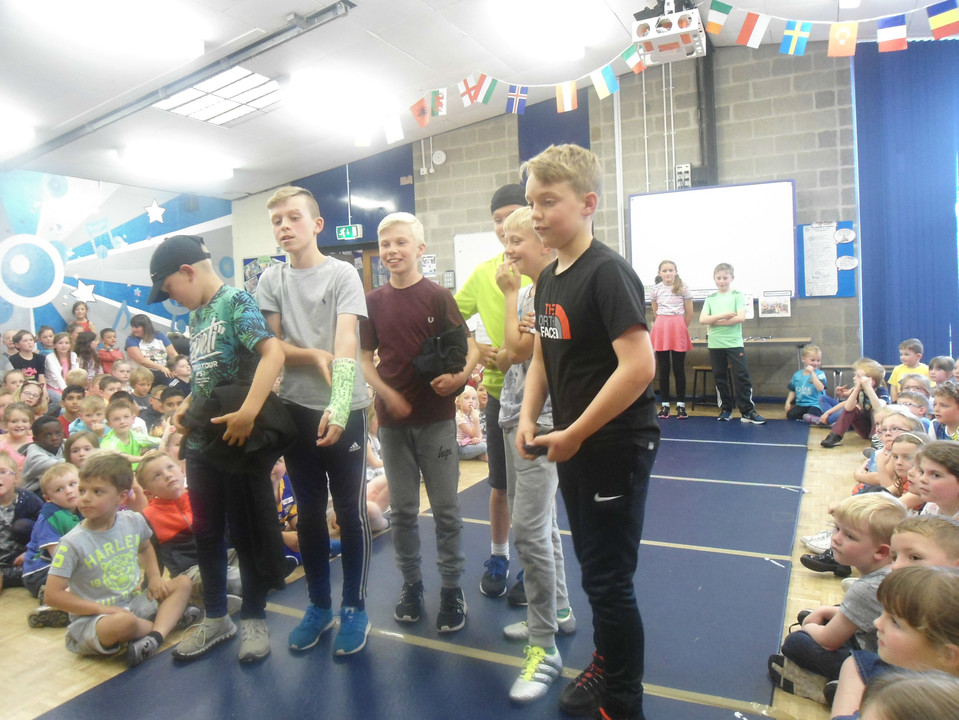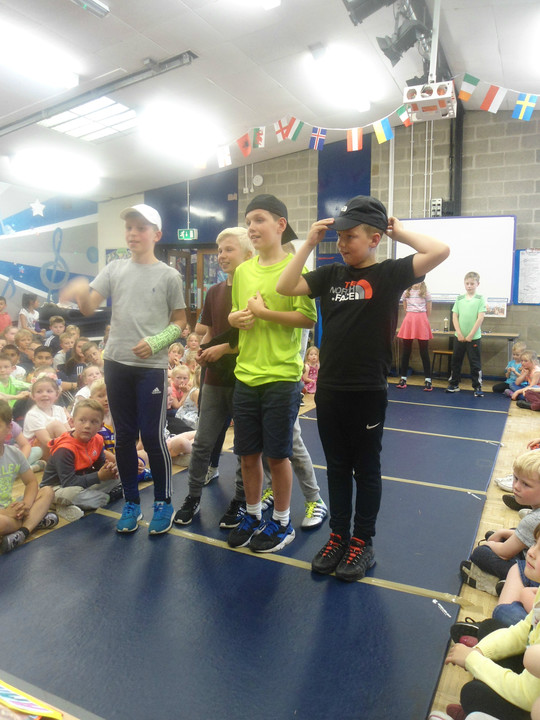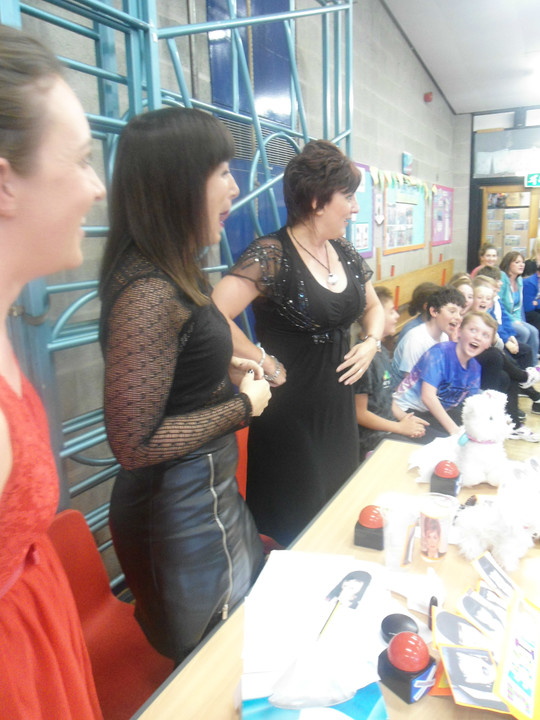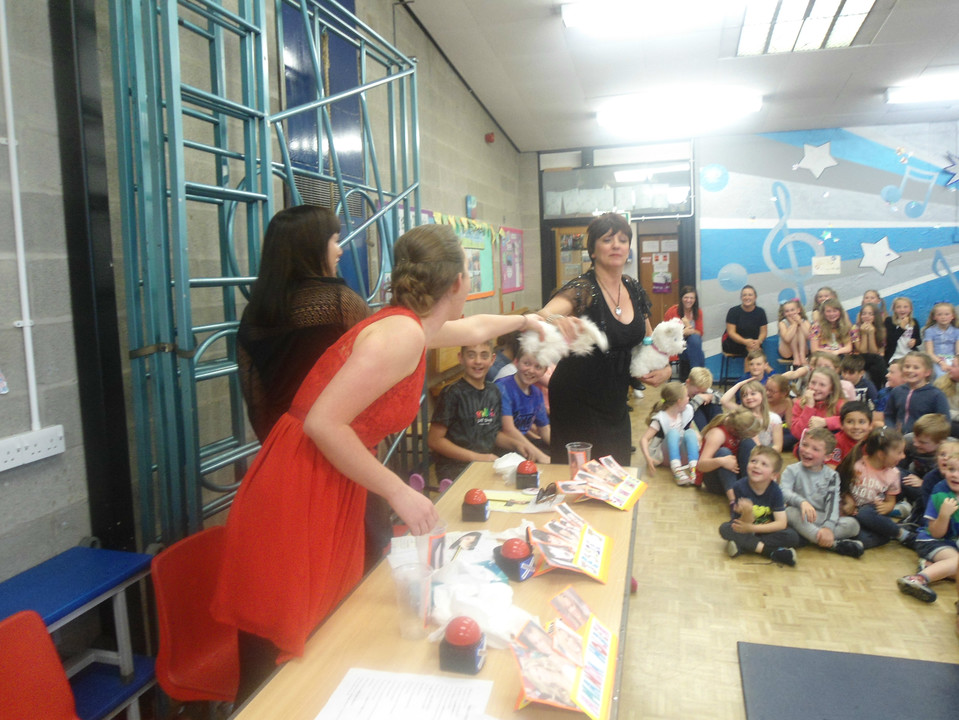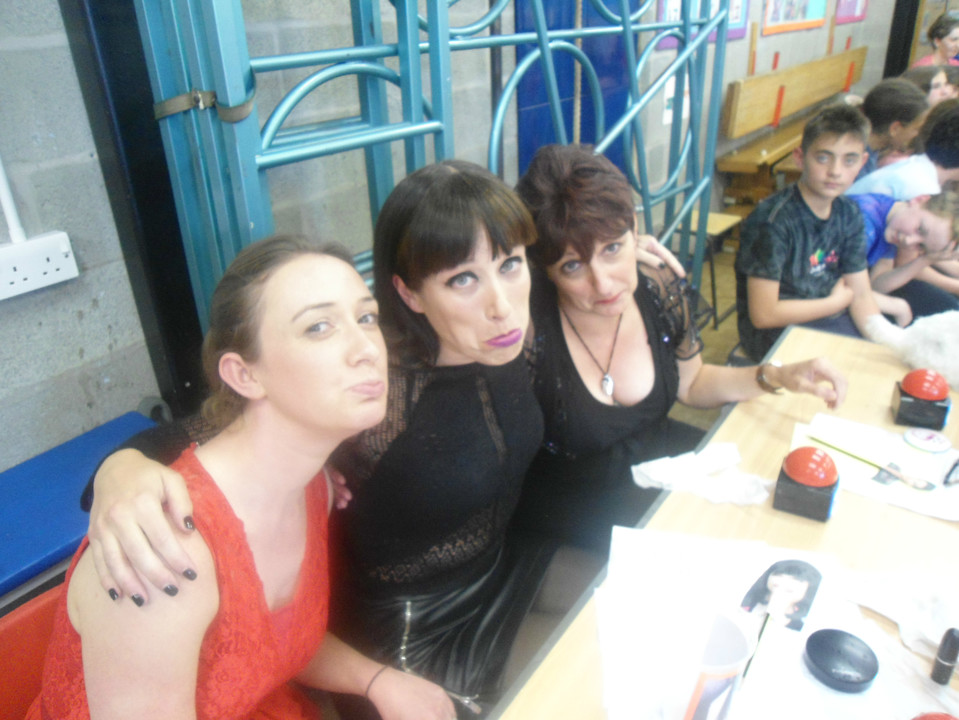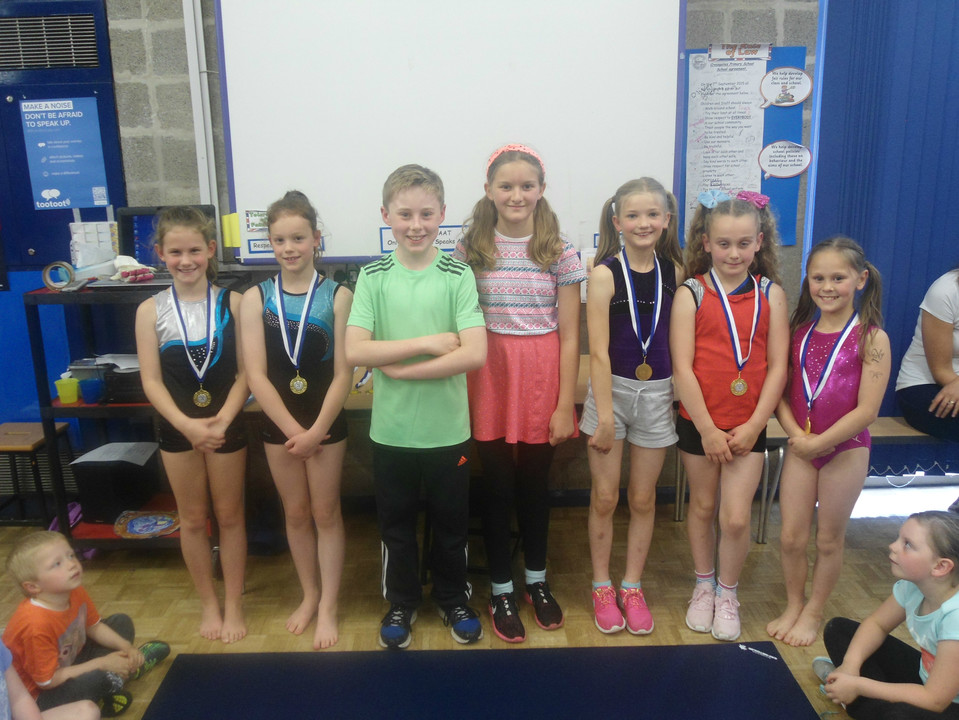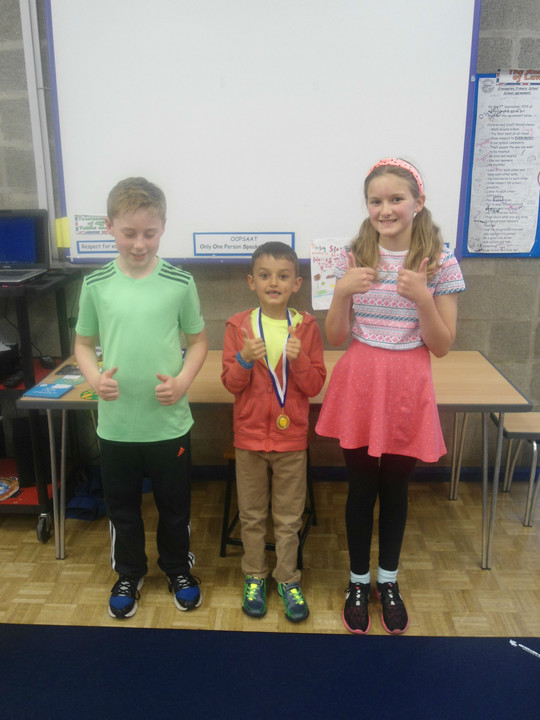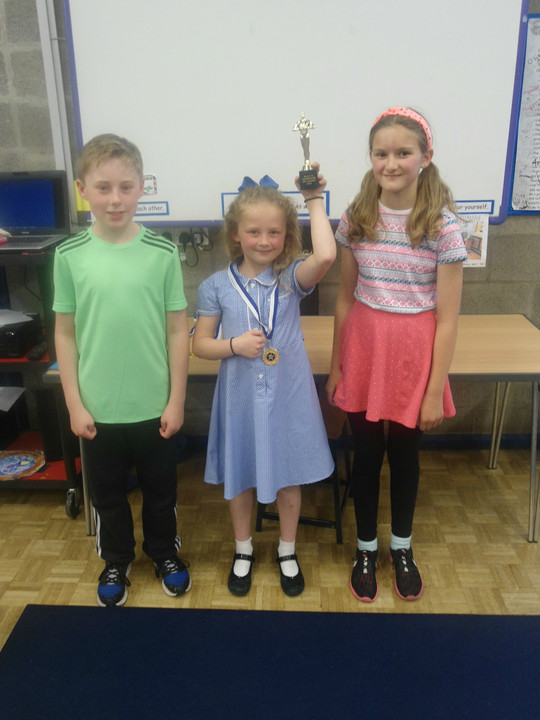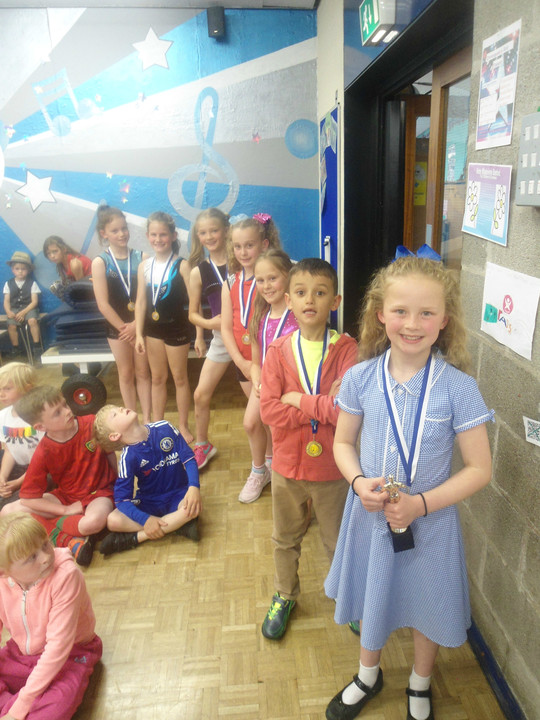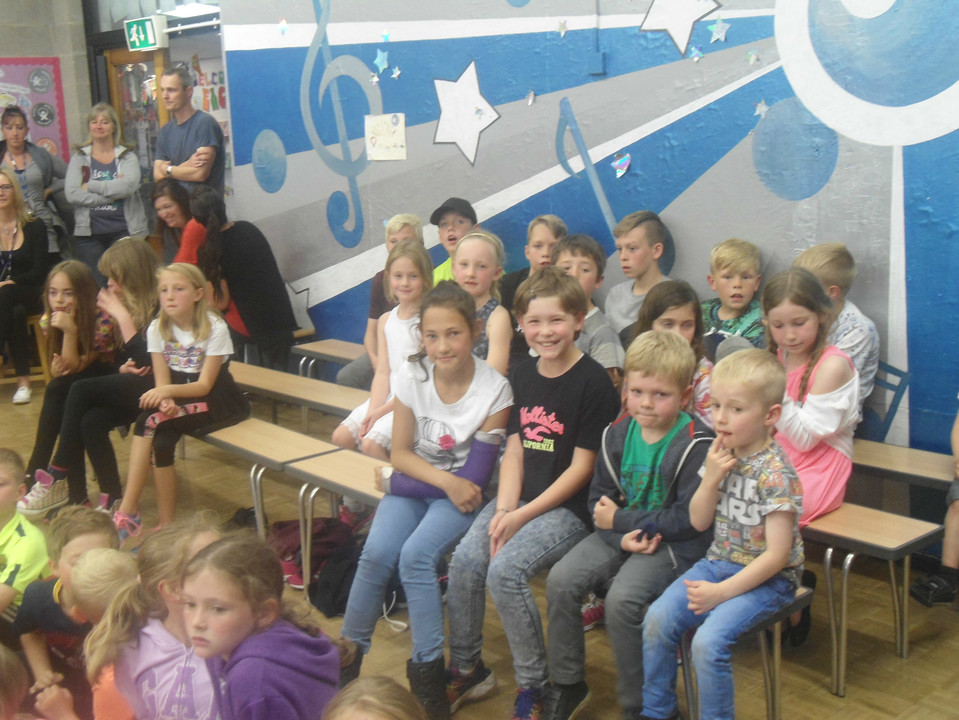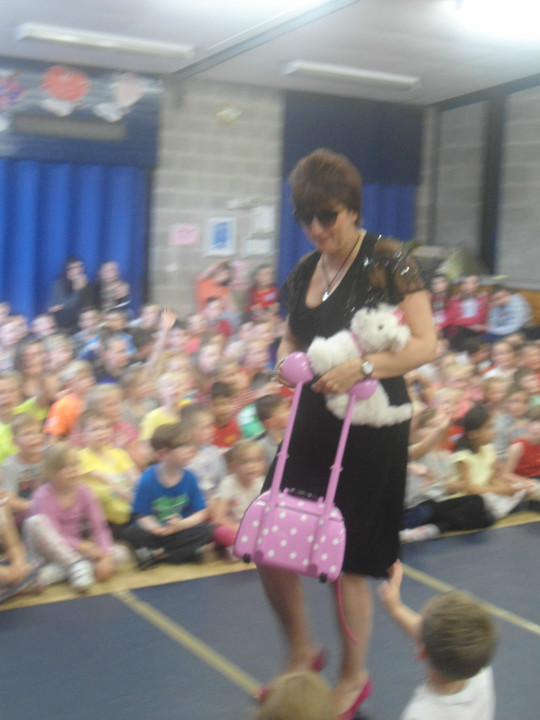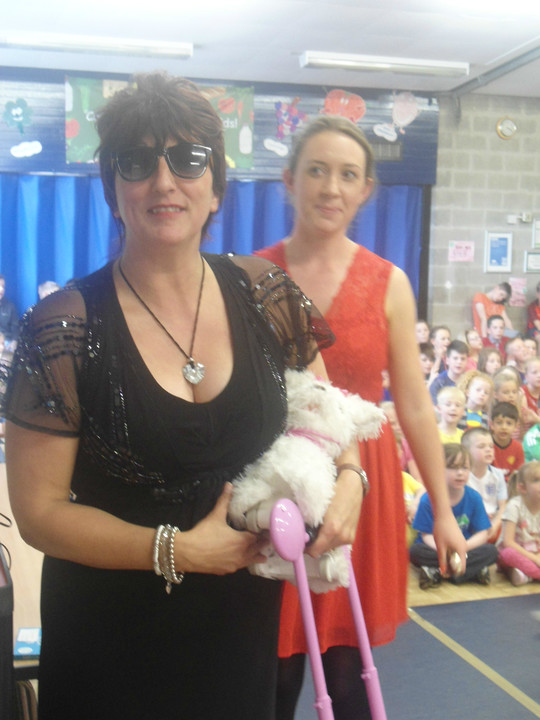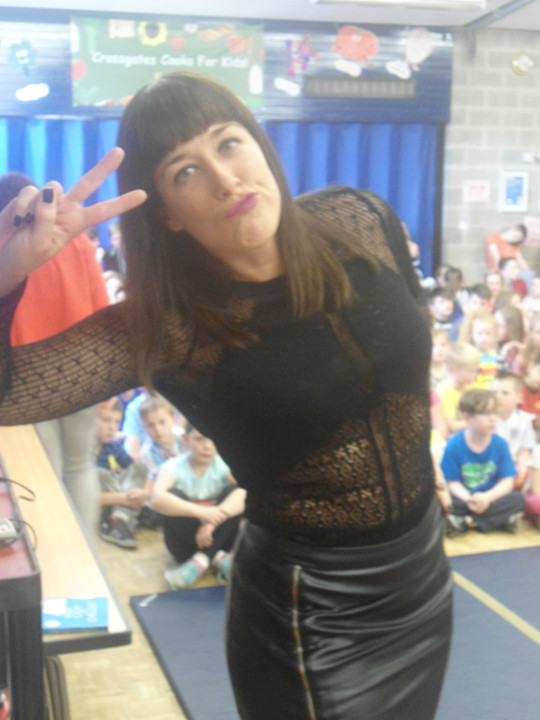 CROSSGATES' GOT TALENT!!!
SUPERHERO DAY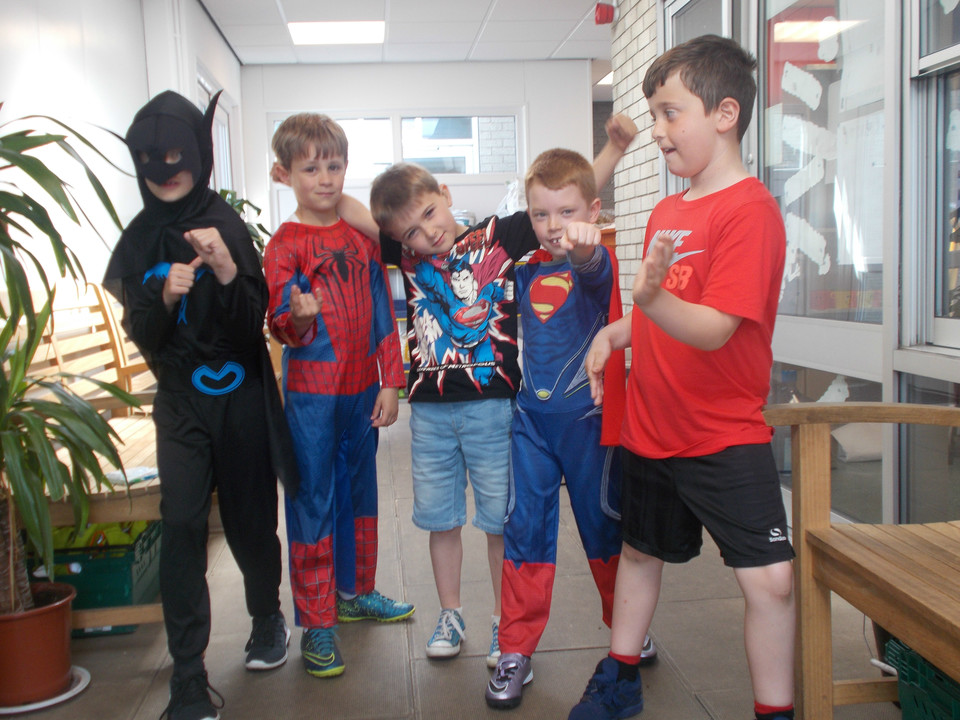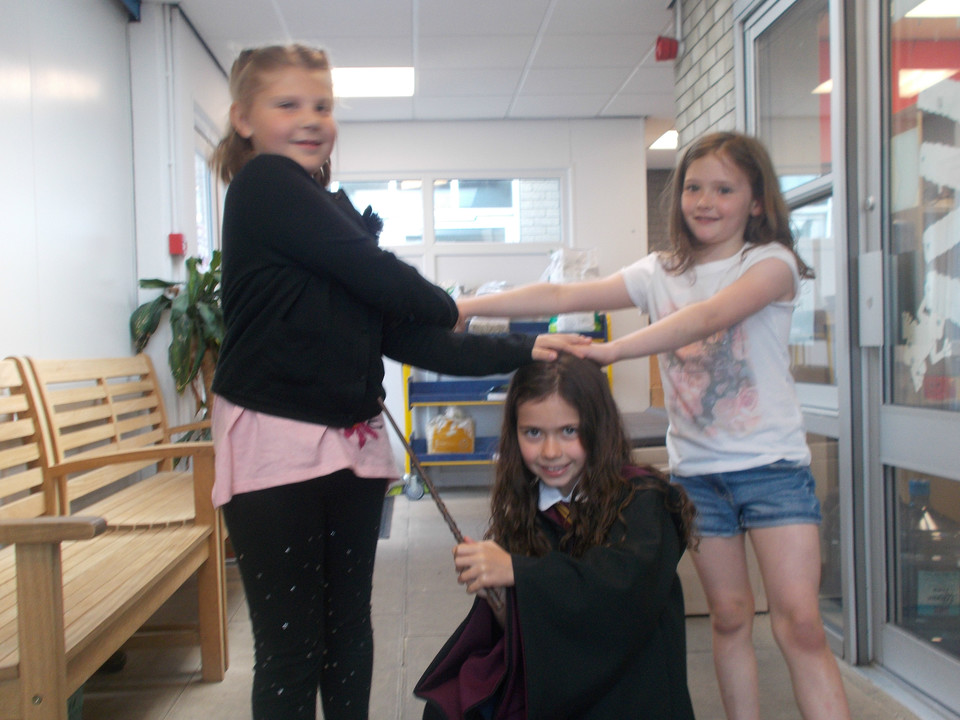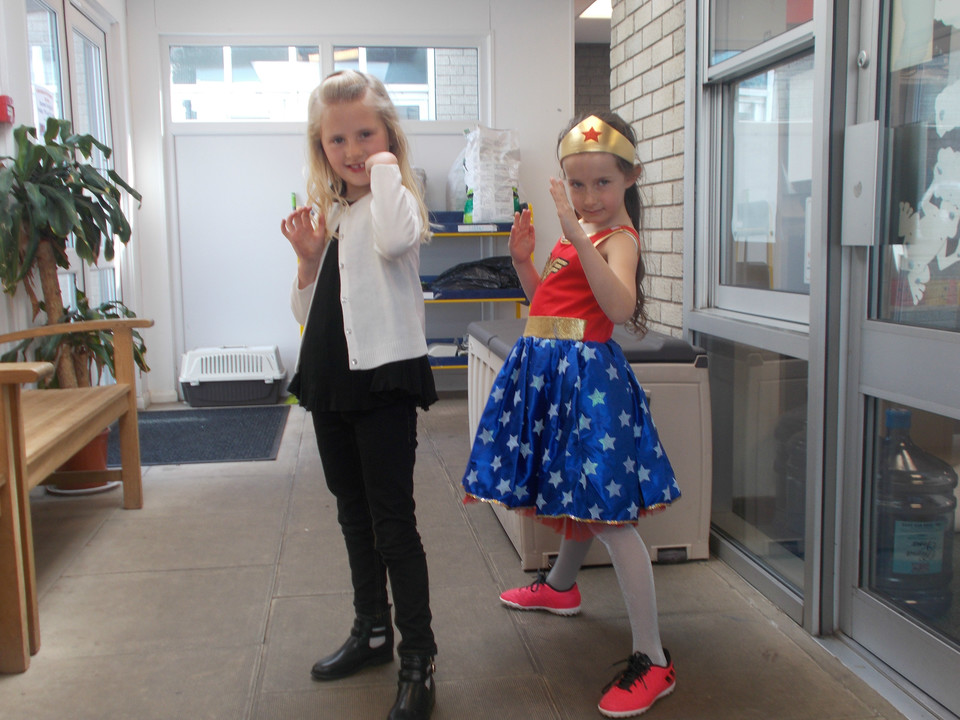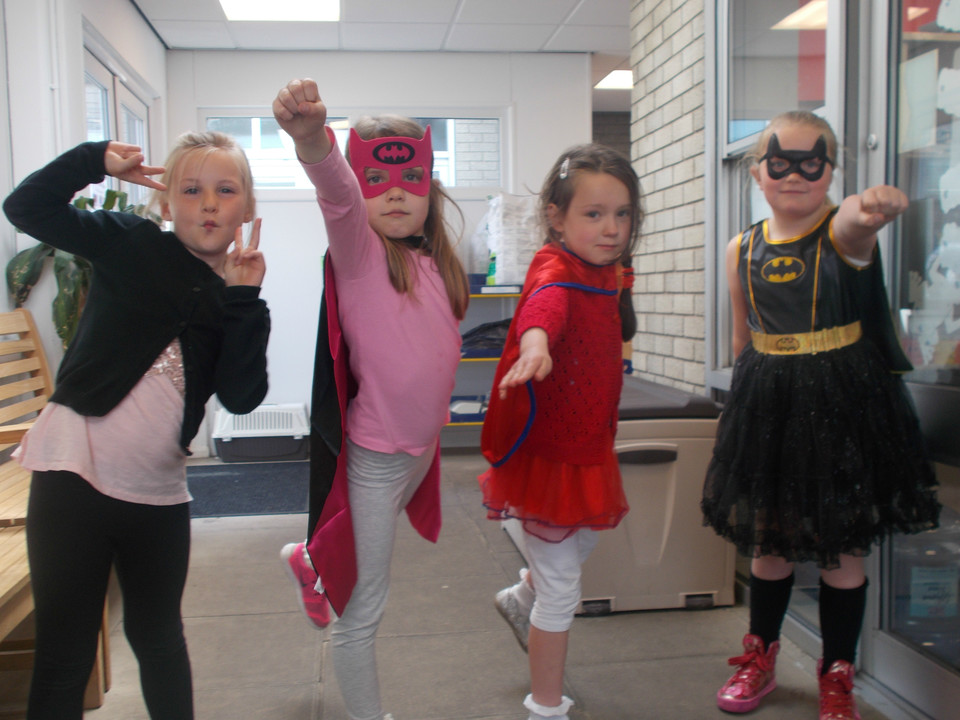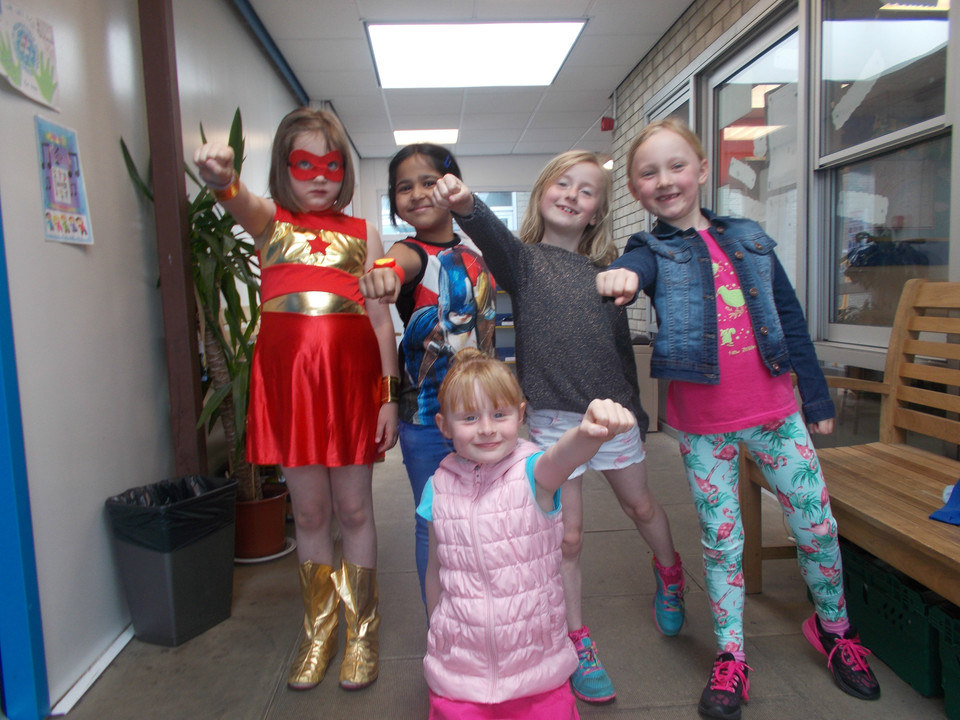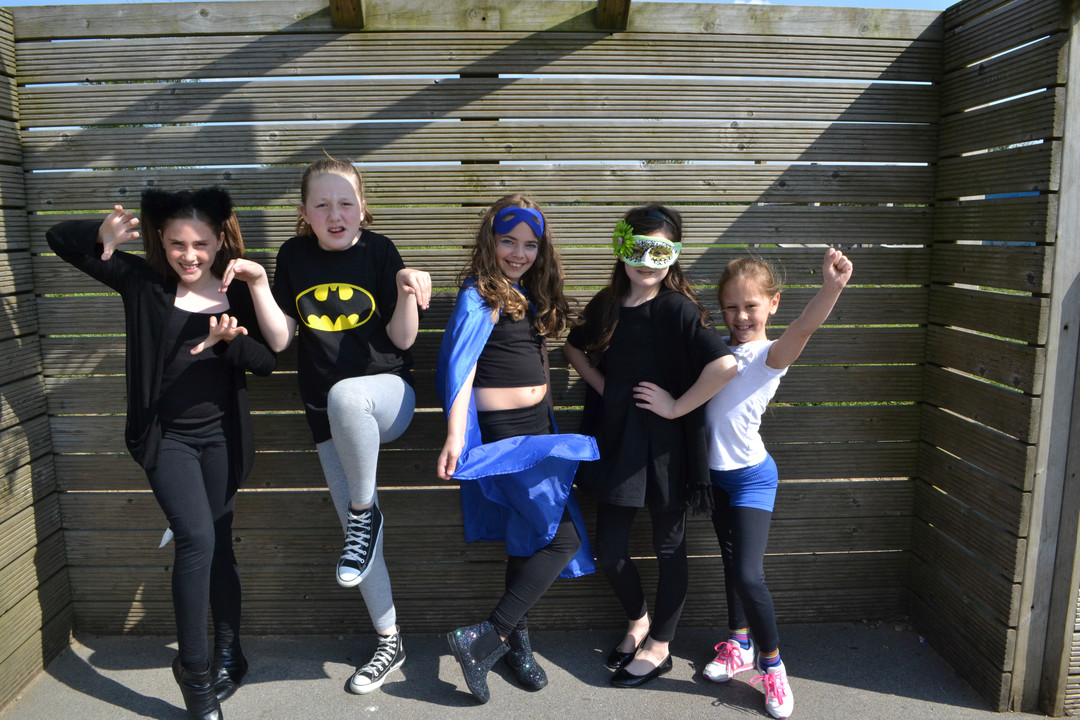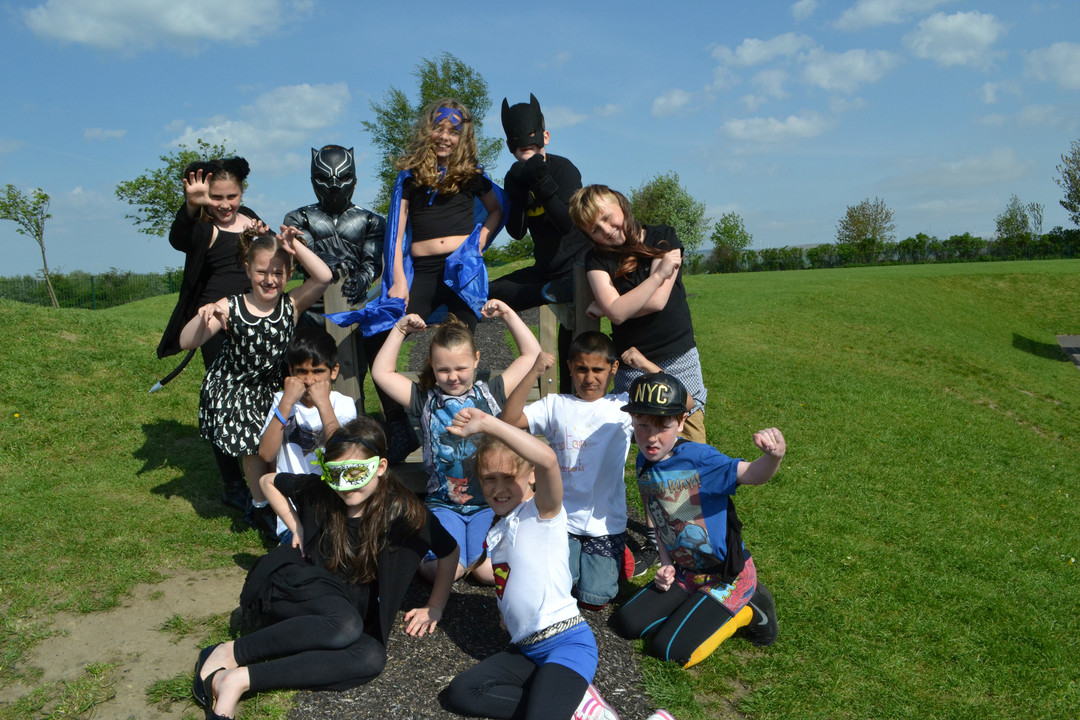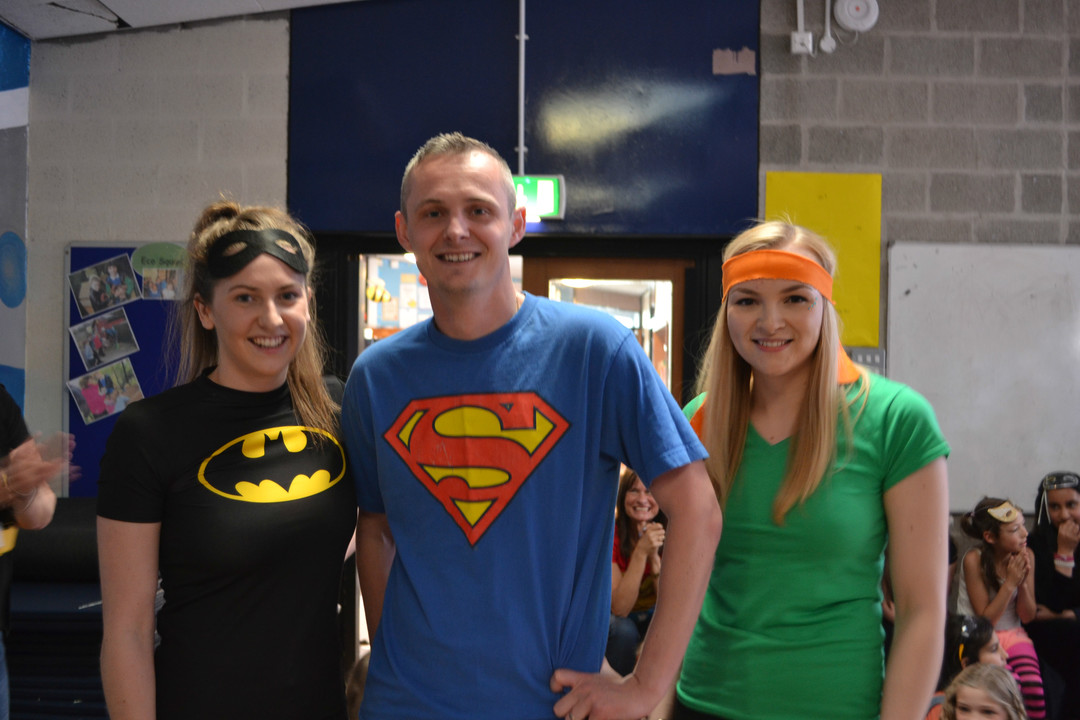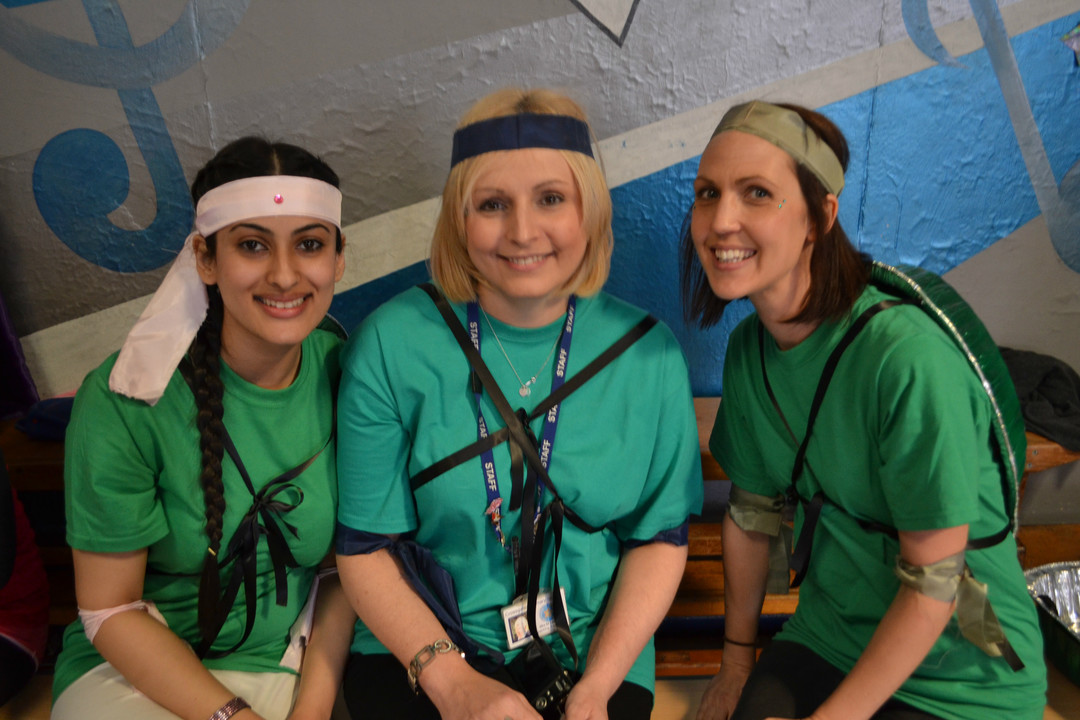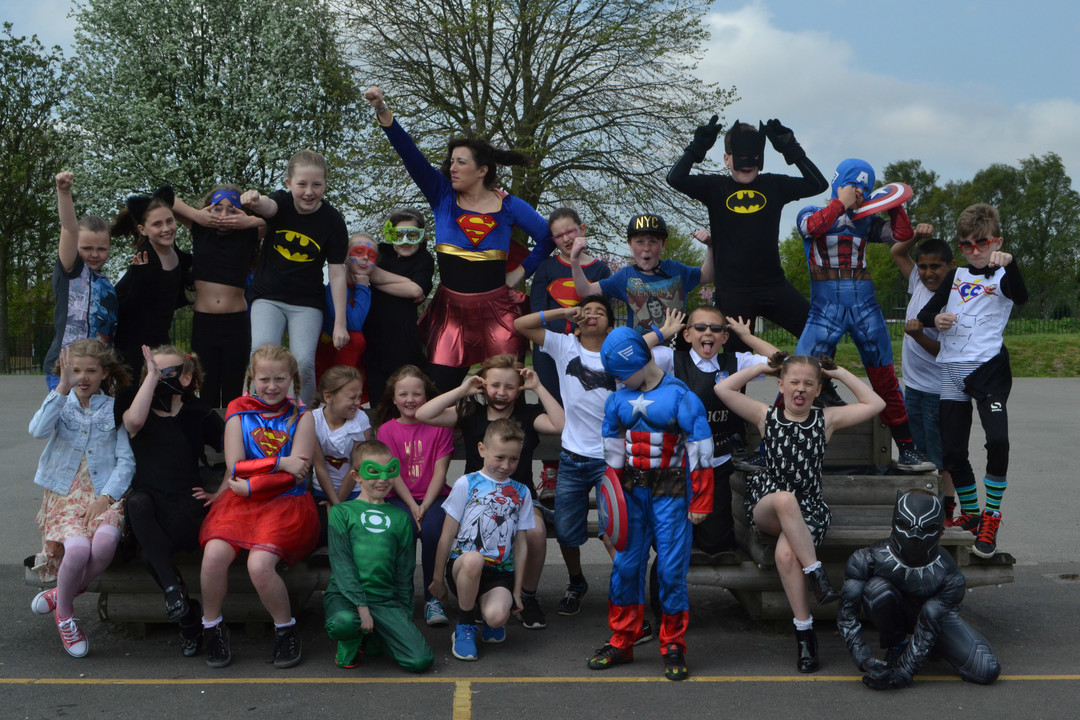 Please contact the school office if you require paper copies of any information contained on our website.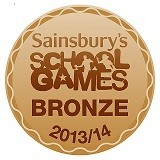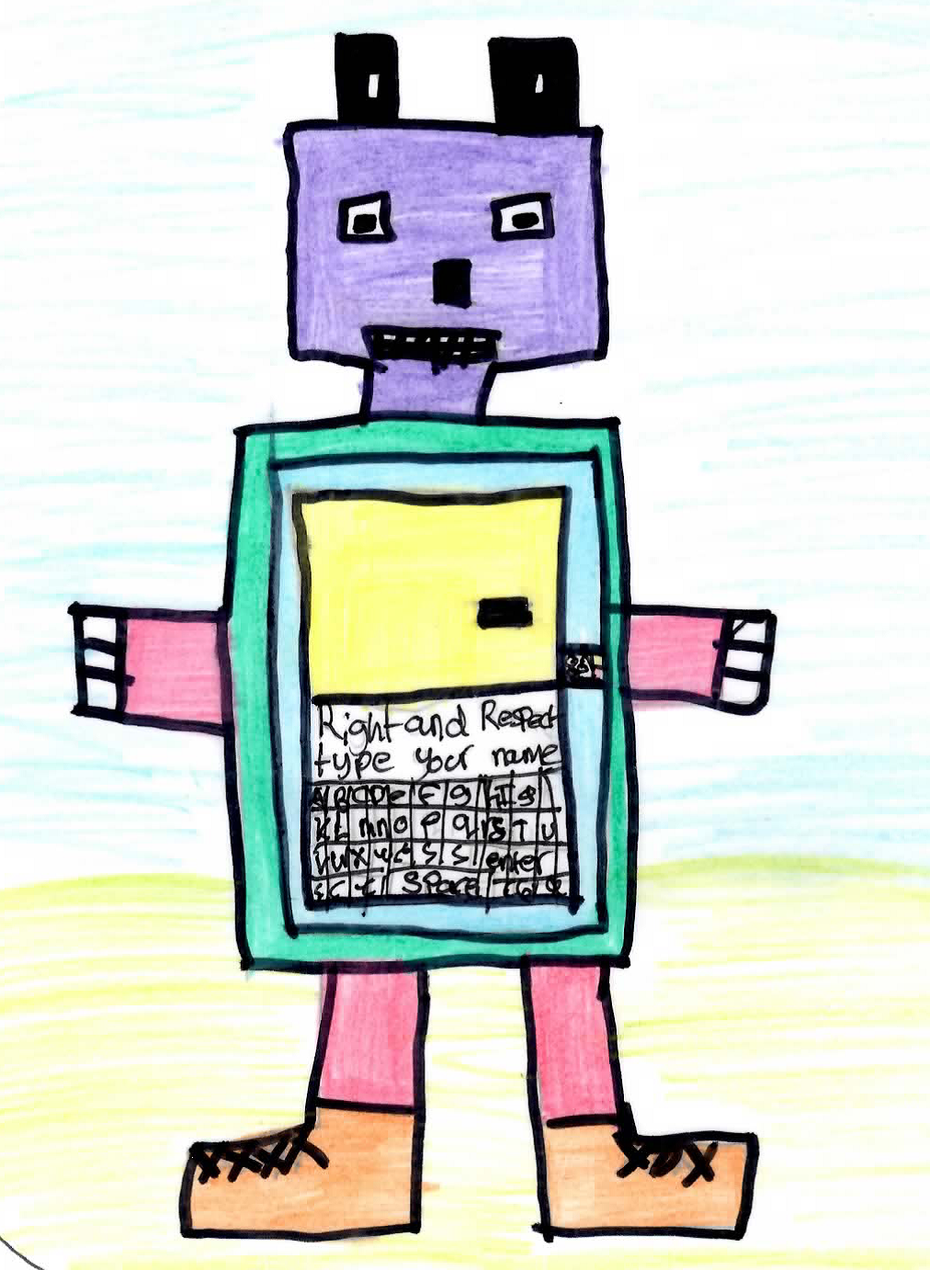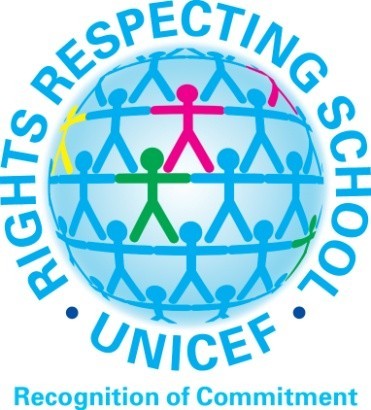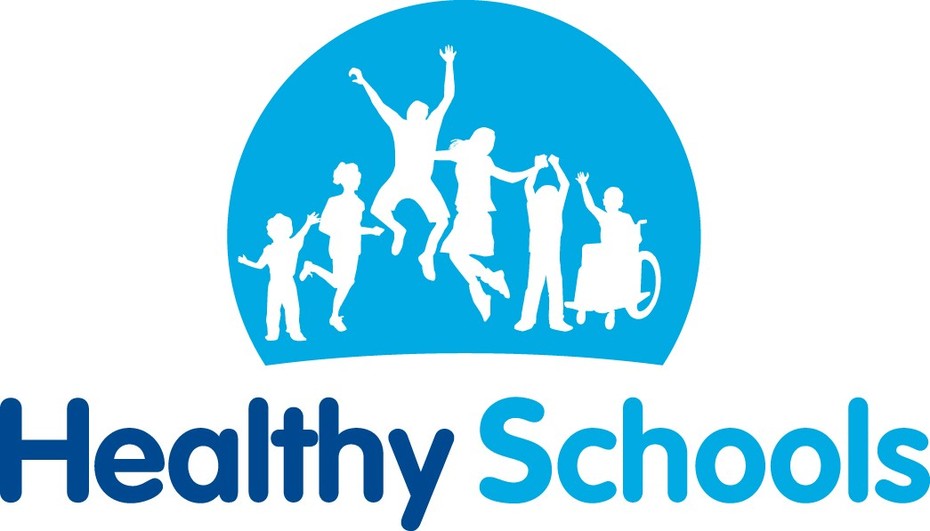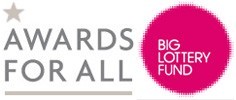 RED, WHITE AND BLUE DAY