If someone in your house or support bubble is being tested, you must keep your child off school until you have the results and you must notify school immediately. If this happens over the weekend, please email Mrs. Norton straight away on head@crossgates.rochdale.sch.uk – emails are checked every day, even Saturday and Sunday. This will help to support the hard work we are doing in school to prevent bubble closures. Important information for school is when symptoms started. Thank you.
On Friday, 27th November children can bring a donation for the Rochdale Foodbank. We will have crates outside school where the
items can be
left if you would like to make a donation:
We want to make sure that no one in our local community has to go hungry, especially during these difficult times, but we need your
help to make this happen. Your gift of food can make a real difference.
URGENT 3 ITEMS...

FOODS THAT THEY ARE SHORT OF..

.

FOODS THAT THEY HAVE A SURPLUS OF...

T

INNED RICE PUDDING

JAM / HONEY (JAR)

TINNED CUSTARD (OR PACKET)

PASTA SAUCES

TINNED POTATOES

INSTANT MASH POTATOES

TINNED BAKED BEANS

TEA BAGS

TINNED SOUPS

PASTA (500G)

SNACKS / CRISPS (ETC)
If you would like to view their whole shopping list or would like more information, please click on the link below:
Thank you for your support.
popup-box
Safeguarding Notice
Our school is committed to safeguarding and promoting the welfare of children and young people. We expect all staff, visitors and volunteers to share this commitment.
If you have any concerns regarding the safeguarding of any of our pupils please contact one of our Designated Safeguarding Leads: Mrs Norton and Mrs McMahon
Please see the safeguarding section of our website under Policies > Safeguarding
Welcome to
Crossgates Primary School!
Thank you for taking the time to look at our great website. I hope you get a flavour of the exciting things that are happening at Crossgates.
At Crossgates we have high expectations and we reach them. We believe that every day at Crossgates should be the very best day a child can have. We value every part of the curriculum and every part of the school day.
When you visit our school you will be able to feel the warm welcoming atmosphere and observe the engagement in learning. Our children and staff enjoy coming to school. We are a family that works well together. We work hard, we play hard and we smile!
If you wish to visit our school please contact the office.

Jane Norton
Headteacher
Crossgates Primary School
Virtual Tour
Please click on the link below
to view the virtual tour of the school:
NOVEMBER ONWARDS 2020
ARRIVAL/FINISH TIMES
Please follow the one way system and drop your child off at the gate. Wooden gate for Reception and Year 1, large playground gate for Years 2, 3, 4, 5 and 6.
| | | |
| --- | --- | --- |
| Class | Start Time | Finish Time |
| Sparrows | 8.45 | 2.55 |
| Wrens | 8.55 | 3.05 |
| Robins | 9.05 | 3.15 |
| Finch Unit | 8.45 | 2.55 |
| Falcons, Eagles & Kestrels | 8.55 | 3.10 |
| Owls | 9.05 | 3.15 |
End of the Day
Large playground - Years 2, 3, 4, 5 and 6
Small Playground - Reception and Year 1
P.E.
On the day your child has P.E.they should come to school already dressed in their outside P.E. kit with a school jumper/cardigan on. They will remain in their kit all day and do not need to bring their uniform to change in to.
| | |
| --- | --- |
| Class | Day |
| Robins | Wednesday |
| Wrens | Monday |
| Sparrows | Friday |
| Finch Unit | Friday |
| Falcons, Eagles & Kestrels | Thursday |
| Owls | Monday |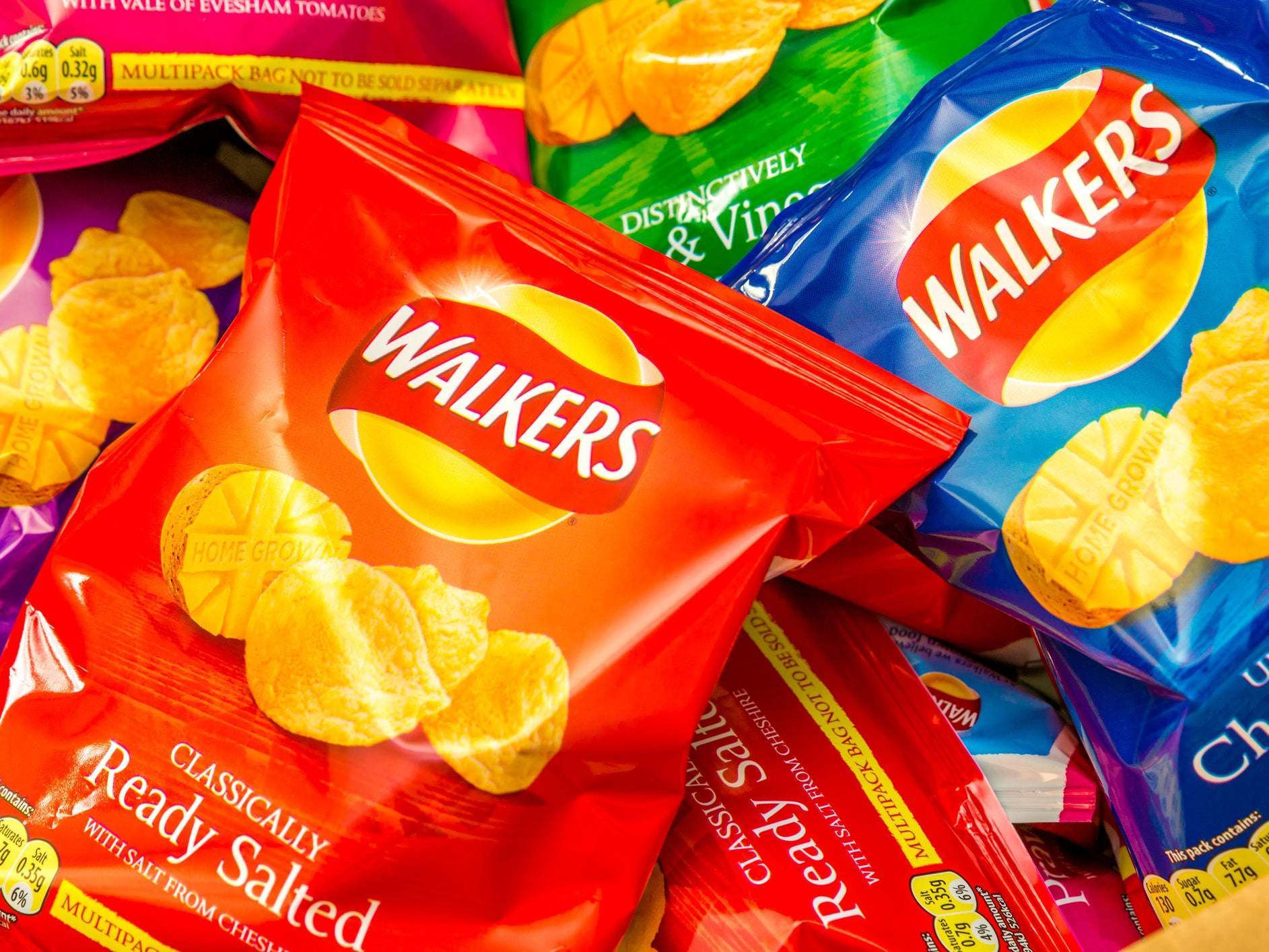 CALLING ALL CRISP LOVERS
Did you know it takes 80 years for a crisp packet to decompose? Did you know that 150 of them can be ironed and turned into a survival blanket for a homeless person and will help to keep their sleeping bag dry and insulated?
We are taking part in this initiative and are collecting crisp packets to be made into blankets. We will have a collection box in the hall at lunchtimes for those children who bring them with their packed lunch but also for anyone who would like to collect at home and bring in. If you do bring in from home, could we please ask that you give them a quick wash in warm soapy water first. Let's try and get as many as we can by Monday, 4th December. Thank you.
Latest News
Holiday List 2020 - 2022

Updated procedure for administering medicines in school.
Further Articles »