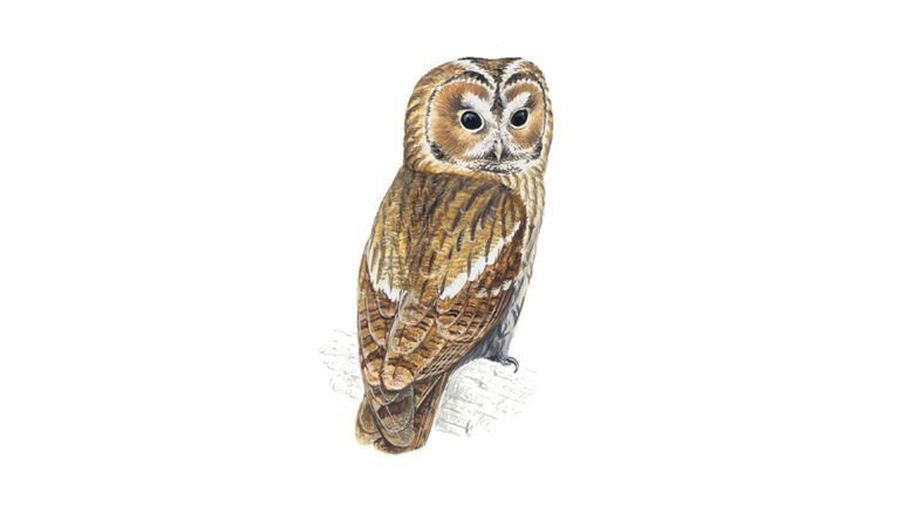 Owls
Welcome to the Owls Class Page!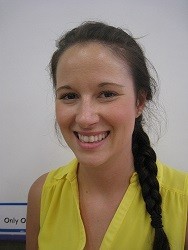 Mr. Ferris Mrs. Hall
Teaching Assistant - Mrs. Doggett
Learning Support - Mrs Tickner
In Autumn term our topic will be Geography based. We will look at the Geography and History of North and South America and the United Kingdom and Europe.
Spring term's topic will be Art based. We will look at Street Art, followed by a history topic about World War 2.
Finally, Summer term's topic will be History based. We will learn about Ancient Egypt.
Autumn Topic-Home and Away
Spring Topic - Make Do And Mend
Summer Topic - It's a Pharaoh's life
LIFE IN THE OWLS -
Weekly Reminders:
P.E and Games
P.E - Friday Afternoon
Games/Bootcamp - Monday Afternoon
Please keep your indoor and outdoor kits in school as we have a variety of P.E lessons each week. Kits only need taking home every half term for washing.
Music lessons
Monday - Woodwind
Wednesday - Keyboard
Thursday - Brass and Guitar
Please remember to practice at home!